Image Source:unsplash
Are you familiar with the term, "organic"? Most people have heard of it at least once while going through health and fitness pages on their favorite health sites, but have you ever thought of it as an integral part of your life? If you haven't, you really should because this organic trend is all about the usage of pesticide-free and chemical-free food that will help you lead a longer and healthier life. As it happens to be, the organic food industry is also expected to see even more growth than it's already been seeing as its popularity continues to increase. With that in mind, let's get started with today's discussion on organic food as it pertains to India and Indian cuisine!
The Indian Food Industry
India has always been an agriculturally-dependent country. There was a time when farms and crop businesses were the heartbeat of the economy and, though they're undoubtedly still important, we're talking about a time when there was HIGH demand and low production. From this arose the concept of GM crops that enabled farmers to increase the production of their crops while taking a shorter amount of time of doing so. From here, a booming era of chemical and pesticide usage began that can still be seen in today's market Thankfully, Indian consumers today aren't under the same pressure of food shortages as before, meaning that most of us can now choose food based on quality and safety, i.e. organic food. With this knowledge, let's cover some quick facts about organic farming to get our conversation going:
India currently holds the ninth position among 178 countries that actively practice organic agriculture, but only a meager 0.4% of the total agricultural land area is designated for organic cultivation.
The government of India is promoting Organic Farming in the country. In fact, the Honorable Prime Minister, Mr. Narendra Modi, introduced Paramparagat Krishi Vikas Yojana (PKVY), under which 2 lakh hectares has been made suitable for organic farming, thereby benefiting 5 lakh farmers. This step will further boost organic farming trend in India in 2019.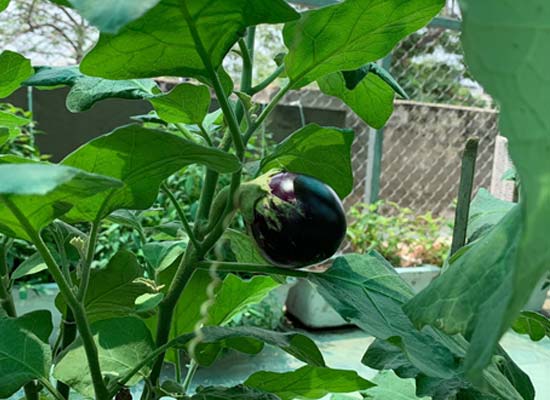 A Wave of Organic Food in India
Uncontrolled utilization of chemicals and synthetic composts that brings out low-quality nourishment has pushed millennials to find a safer and healthier way of eating that's also sustainable. This has led to a flourishing organic sector with increasing demand that's expected to keep going strong in the years to come. Proving this trend, you can always find an organic version of every conventional food item you're used to eating. From pulses to spices and cooked organic meals, there's an organic twin of everything.
The Many Benefits of Organic Food
With more awareness about the importance of living healthy, consumers are rapidly becoming concerned about what they eat and how it impacts the environment. As it happens to be, it has been proven that organic production has benefits that relate to both of these things. Here is a list of some of them:
Organic food is grown under the influence of bio-compost, which is safer than conventional and chemical-based fertilizers. In other words, you'll do well to trust the organic trend and everything it entails.
Recent reports have shown that organically grown foods have a lot more nutrients than otherwise. They also have a much lower concentration of pesticides, making it fit for consumption without the need to fear of ingesting unknown chemicals.
Organic cultivation uses eco-friendly methods that cut down on soil pollution and water contamination, and promotes the conservation of biodiversity.
Purchasing organic food, especially from local farmer's markets, supports your local community's economy, creating more jobs and keeping farmers thriving
Organic Certifications in India
Although it's not easy to get certified by the Indian government and pass international standards for cultivating organic food, there are many producers who have. As you look for organic food, keep in mind that you can get various organic food certifications including the United States Department of Agriculture (USDA), Food Safety and Standards Authority of India (FSSAI), Agricultural & Processed Food Products Export Development Authority (APEDA) authorized bodies, EU organic standard, and more. The more certifications, the better the chances of the food being 100% organic.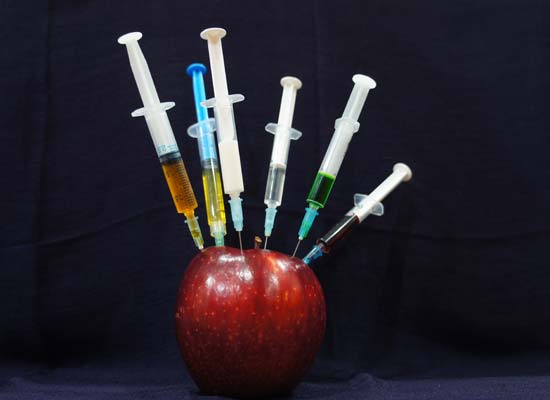 Indian Organic at International Standards
India excels in the field of organic food exports, as is proven with the fact that it exported organic products worth $515 million in 2017, up from $370 million in 2016. Let's delve deeper into this:
The most demanded products are pulses, spices, tea, herbs, and oilseeds.
Although the biggest buyers are from the European Union, USA and Canada, smaller countries like Vietnam, Israel and Mexico are also gaining interest in Indian organic food.
The demand for organic agricultural products is constantly increasing worldwide as consumers shun the use of chemical fertilizers and pesticides.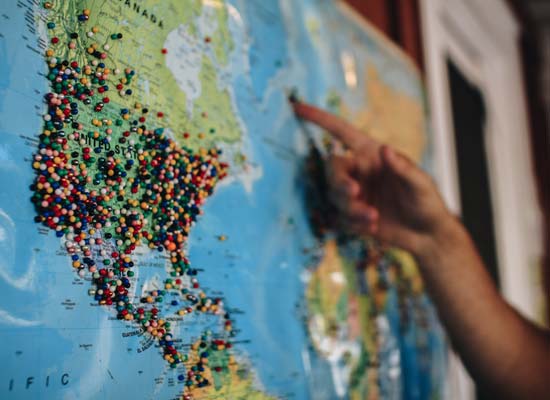 Challenges to the Organic Industry
As with many things, the organic industry still has many challenges it needs to overcome. Let's see what some of these are:
Even after so many certifications and regulations, it's quite hard to distinguish between "Labeled Organic" and real organic. The market is full of products claiming to be organic, but not all of them are actually organic. There are some certifying agencies from which a farm can get certified, and it's quite possible that a few farms label themselves as "Organic" with just one certification. Next time you visit your supermarket, look for a "100% Organic" sign.
It is certain that organic food is supposed to be expensive, understanding the fact that it is time-consuming to cultivate, and not abundantly available to meet the needs of the consumers which makes organic food prices go higher.
It is a challenge for the organic food industry to provide organic food at a pocket-friendly price so that anybody could afford it easily.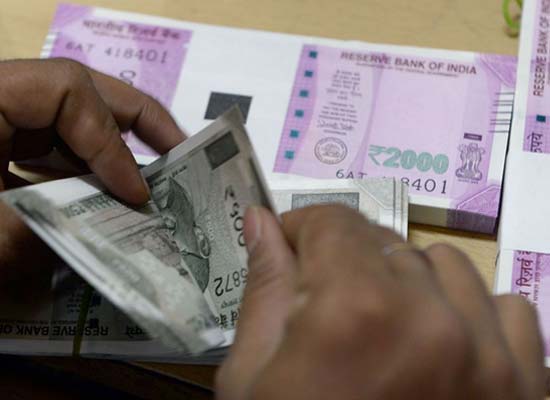 Looking Toward the Future
The spending capacity of the Indian middle class is expected to increase with time, meaning that they will have a higher spending capacity for organic food. With consumer shifts in interests from regular to healthy and organic products, brands and producers are putting their focus on delivering what their consumers want. The organic trend is only set to accelerate and grow in the future, making it a crucial sector. For instance, as per the ResearchAndMarkets.com report on the Indian Organic Market, the organic food market in India was valued at INR 97.34 Bn in 2022. It is expected to reach INR 287.33 Bn by 2027, expanding at a CAGR of ~16.27% during the 2023 - 2027.