Winters have arrived in its full swing! While most of us are wrapped up with warm blankets while having delicious winter delights, there are so many people outside who are not fortunate enough to have the minimum winter facilities to get through the cold season.
For most of us winter is all about snuggling in the bed all day long, unfortunately for the people living on the streets, surviving the extremely cold days of the year is only what they aspire for. Most of the time these people are unable to find a warm spot to sleep and barely manage basic meals. Sounds terrible, Isn't it?
Winters also bring much suffering to the unprivileged around us like our house help or security guard. Lack of shelter, proper food, woollen clothes, power cuts, etc. can make their survival tougher as the weather gets rough. Our heart literally calls out for them.
The government has initiated various projects to rehabilitate homeless people into night shelters in the ongoing winter months. Many NGO's are also starting up with different campaigns to provide clothes, blankets, and woolens to the needy ones. However, as an individual, it is also our responsibility to do this initiative for helping the poor in these challenging times when the temperature drops each day.
Many people wonder to help the vulnerable but aren't sure of how to do it. So here are we presenting some easy ways through which you can be a massive help and make the greatest impact in society:
1. Choose an Important Day For Donation Drive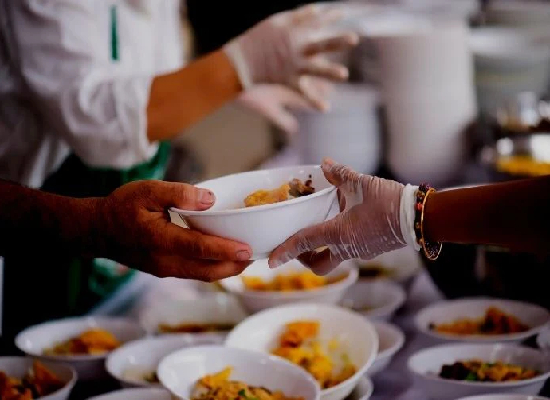 Image Source: brownliving.in
Winter means Christmas, New Year, Lohari, etc.. For most of us, it means family gatherings, parties, eating good food, or shopping. On the contrary, the unprivileged, forget about good food most of them go to bed on an empty stomach. All things considered, it would be a great idea to choose these important days to donate whatever you can to make the day of these needy people a little happier.
2. Donate Warm Clothes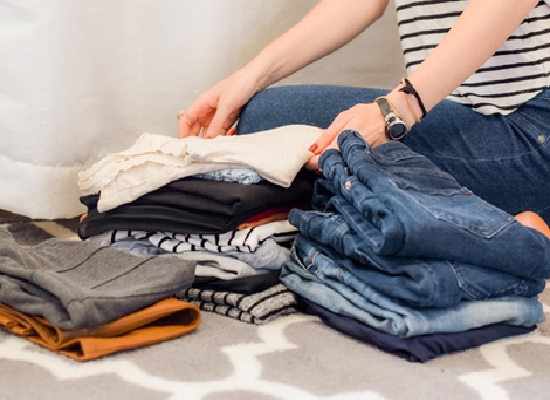 Winter is a brutal challenge for those living on the streets. One of the best things that you can do to make the lives of these people less hard is by donating warm clothes. We all have such pieces of clothing that we don't wear anymore or something which we won't wear. Don't let such clothes go into the trash instead take a drive and donate to those sleeping by the roadside. Blankets, socks, shoes, and toiletries are always welcomed and make good options to donate. We bet they will be grateful to you!
3. Connect With NGO's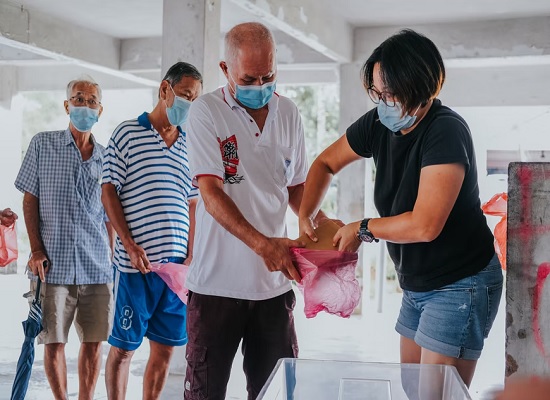 There are numerous private organizations and NGO's out there working day and night to ease the lives of the people, especially those who are unsheltered. If you see and feel that any person outside on a cold night needs immediate help then please get in touch with such organizations. Such a small act of yours can save their life. Just imagine the impact!
4. Give Food/Eatables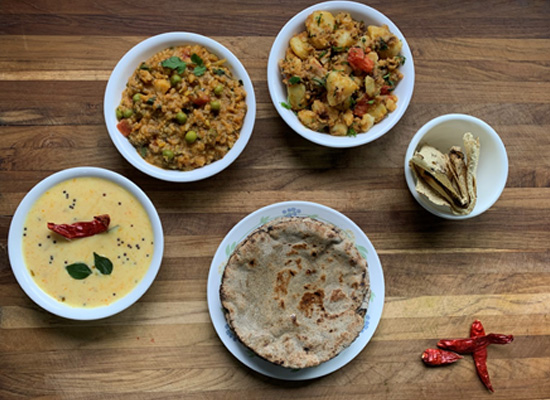 Instead of giving leftovers, it's a better idea if you can give the groceries to the poor family/person. You can also get in touch with non-profit organizations and food banks that help to distribute and give access to food to needy people. There are also many groups around our area that collect leftover food that is fit for consumption and further distribute it amongst the poor family or person.
OMKITCHEN is glad to share that you can sponsor a meal for the needy ones with us. Call us and we'll get the tasty organic food delivered in your name.
5. Be a Fundraiser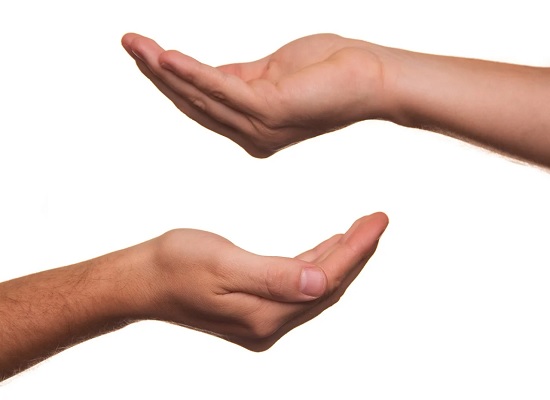 Always remember that nothing is big or small, whether you donate through an organization or by yourself. It only takes a little effort which eventually creates a big impact on society. Encourage your neighbours, friends, and family to take part in your social drive. Create a WhatsApp group and there you go! Nothing can beat the happiness you get by making someone's day! Go ahead.
6. Support Domestic Help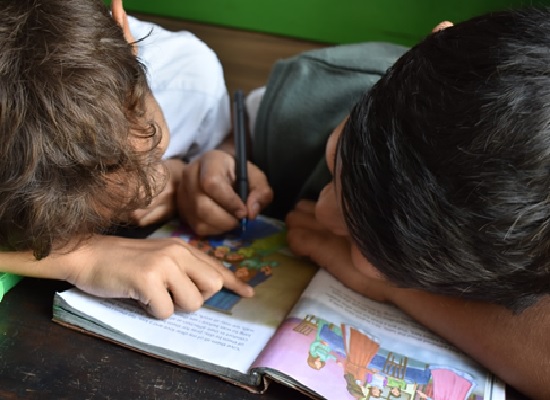 Domestic workers are the unsung heroes who make sure our house keeps functioning no matter what they are going through. Nevertheless, we have a few ideas that will surely make them feel loved, valued, and cared. Let's have a look below to know how you can support them:
Offer warm tea
Give your used woollens/blankets
Give your leftovers that are safe to consume
Give your children old school books
Take responsibility for their child's education, if possible
Praise them for working tirelessly
Give them a day off
Communicate with them more often
7. Help Strays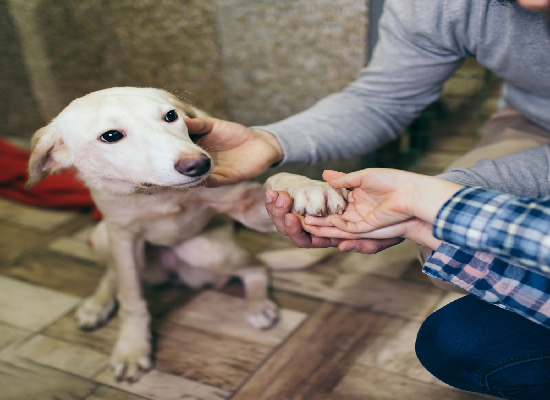 Image Source: uoregon.edu
Last but definitely not least, the poor lives of stray animals worsen as the temperature drops. It gets so hard for their survival because of lack of a proper shelter or food. Whether you're an animal lover or not, just a little bit of effort will help make a difference between life and death.  Listed below are some easy ways to ease the lives of our voiceless friends as we get into the thick of winter.
Call your nearby NGO
Provide shelter inside your parking, garage, park bench, or shed of your house
Provide a supply of fresh water and food
Provide blankets/shawl basically which covers them
Final Thoughts
On behalf of the entire family of OMKITCHEN, we would like to urge everyone to do their bit to help the needy ones of our communities survive the tough times of cold weather. No matter how big or small, whatever you are contributing to society is unparalleled. You can volunteer by yourself or collaborate with many organizations like us and local NGO's as well for this small act of kindness which has a huge impact on the lives of the vulnerable. If you have any more ideas, feel free to reach out to us. Let's spread positivity and be kind. Happy Winters!