Are you someone who likes to be active but can struggle with motivation from time to time? If this sounds like you then the past six months of lockdown will have been especially difficult. The state of staying home and not getting involved in much outdoor activity might have made a lot of us feel sluggish while drastically reducing our stamina. It's likely that the most outdoor exercise you've been able to do is buying all the necessary groceries from your local store. Your body needs a routine with a good amount of movement to stay fit and active. On the other hand, we have been living a life of complete ease since the first lockdown. Our laptop, phone, and unlimited stock of snacks and refreshments have been easy distractions aways from staying healthy and negatively impacting our physical stamina.
Why Should We Care About Our Stamina?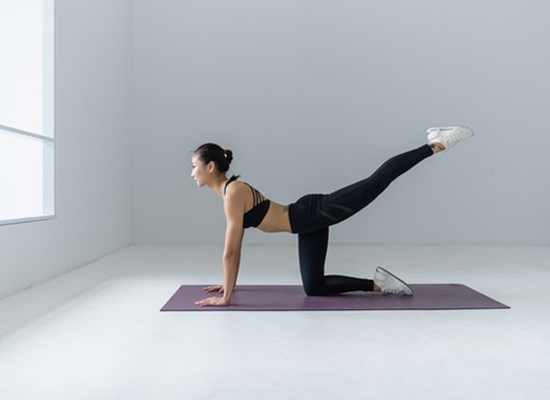 A lot of you might wonder why do we need to have good stamina? We aren't running any marathons any time soon and our athletic pursuits have been greatly limited? But, we still would suggest you have good stamina because it is the thing that will help you to get through your day-to-day routine and still leave you with energy to tackle any emergency.
If you participate in sports and athletics, then you definitely will have to work on your stamina and strength. If you do not fall into such a category but still want to keep yourself healthy, then you should start working to boost your stamina post lockdown.
How to Boost Your Stamina Post Lockdown?
Stamina is the thing that keeps us going under the effect of our very busy life. It provides us with the energy and capability to hold our life and maintain the correct balance between work and personal life. Since the long-term work from home scenario has made us stay indoors and limit our outdoor activities, then it is necessary to regain that lost strength before we step out back into the real world. Here are some efficient tips to boost your stamina post lockdown.
1. Slow and Steady Wins the Race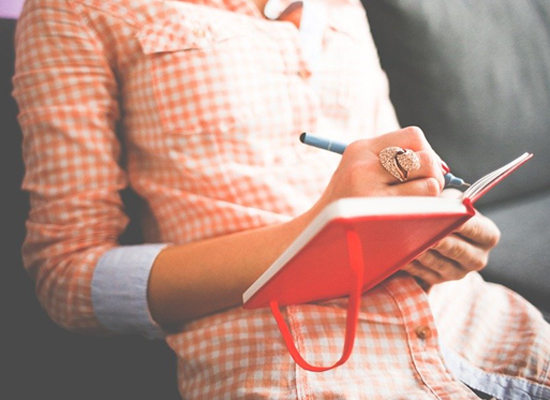 Be patient, and keep working on yourself. Positive change will not happen overnight. After six or so months of staying indoors, your body is used to not working hard, lazing around and relaxing. You will have to keep working and stay steady. Create an active schedule and follow it according to your work and responsibilities to see the best results.
2. Eat a Balanced Diet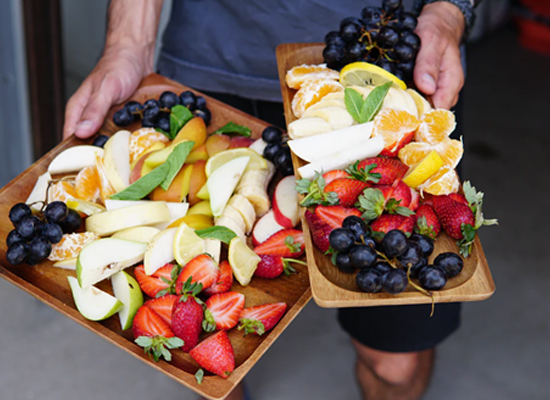 A lot of people connect stamina just with heavy physical exercise and strength training which is a half-truth. Along with good exercise habits, your body also needs a balanced diet that should constitute all kinds of vegetables, fruits, grains, and everything else that helps create a nutritional diet. Maintain a low fat, high protein, medium carbs diet to go alongside your workout routines.
3. Yoga and Meditation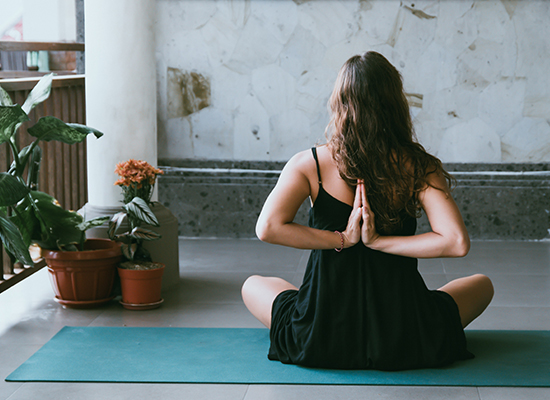 Yoga and meditation are known for their positive benefits when it comes to strength and building stamina. Power yoga can be your thing if you are looking for stamina build-up post lockdown. There are certain yoga poses that you can incorporate to strengthen your body from inside.
As discussed above, stamina is not just physical but mental. Good mental stamina will help you work longer hours without feeling much stress or anxiety. Try some easy and quick meditation every day for good mental stamina.
4. Ashwagandha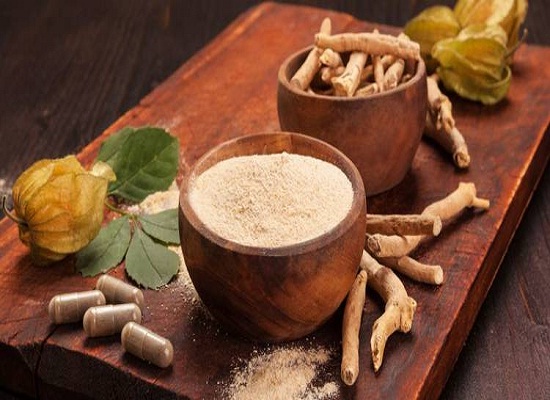 Talking about yoga, now let's get to the key contents of Ayurveda. Ashwagandha was proven to increase stamina in a 2015 study while the herb is also a great option to curb stress and anxiety. It boosts energy levels and thus helps in increasing your stamina in your day to day life.
5. Caffeine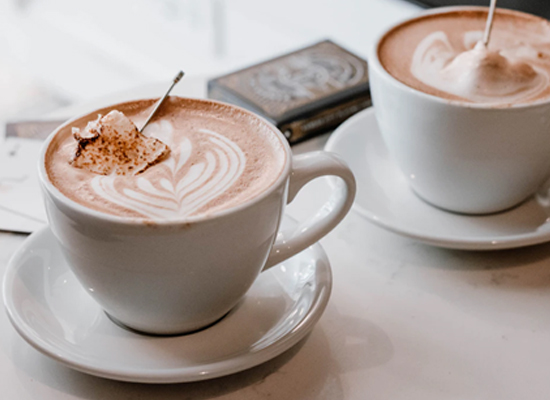 Coffee is taken as a regular beverage by many people in the world as well as throughout India. People love the kick in the aftermath of the coffee and you can have coffee to combat a tiring day. But, try not to overdo it, as the caffeine can be addictive and harmful for your body if taken too regularly.
6. Take Proper Rest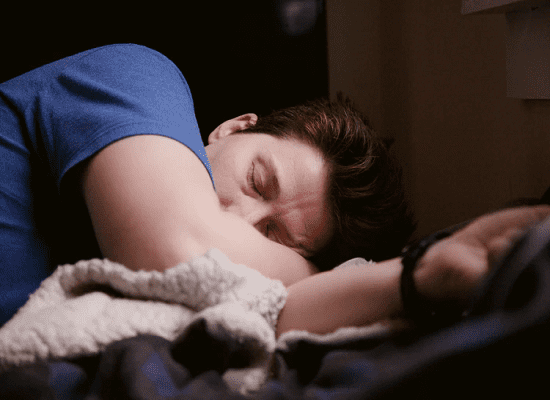 Strength training is necessary whether you are planning to increase your stamina for any athletic purpose or to maintain efficiency in your day to day life. Running, weight training or yoga, anything could be your way of reaching the target.
Along with that, do not forget to take proper rest. 7- 8 hours of night sleep is a must. Otherwise, it can lower your strength and efficiency.
Conclusion
If you are planning to restart your regular life after lockdown, but feel anxious about how you are going to handle the sudden pace of life. Then, the above tips can be helpful to you. Do not stress yourself, start slow and reach your desired goals in a planned manner. Eat multiple small meals and don't skip your breakfast. Along with that, take all the necessary precautions and stay safe while you begin to commute to work.