Indian meals are incomplete without side dishes that enhance the flavour and experience of the whole meal to the next level. And the great thing about it is, when paired with the right meals, they give an amazing taste, flavour, and multiple health benefits all at once. The side accompaniments are a perfect addition to an Indian meal as it can instantly uplift any bland meal. The flavour and aroma of these essential accompaniments transform any ordinary dish into one that is mouth-watering, looks enticing, and brings with several important nutrients.
However, in this modern era, it is sad to see that these delicious accompaniments which have been in use for years are replaced by ketchup, spreads, and other adulterated sauces that are extremely harmful to health and offer no health benefits.
Therefore, today we will highlight the magical power of some of the many accompaniments that are popular and should make a part of your daily diet.
Rest, you are wise enough to decide which is suitable for your health. Let's dive into the article!
1. Chutneys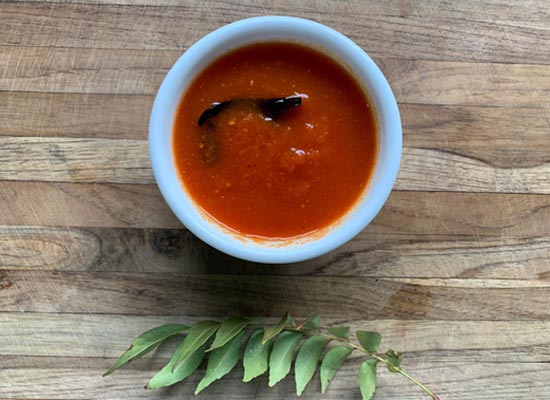 The traditional Indian chutneys are delicious and nutritious. Made using natural and fresh ingredients like spices, herbs, fruits, veggies, chutneys are an integral part of the Indian meal and snacks as well. A spoonful of delicious and freshly prepared chutney can turn a normal dish into a decadent dish.
Besides their lip-smacking taste, they are healthy for the heart, skin, decrease cholesterol levels, maintain blood pressure, and are considered extremely good for the immune system. There are various delightful combinations of chutneys that can easily go with any meal or snack and make it delectable.
2. Raitas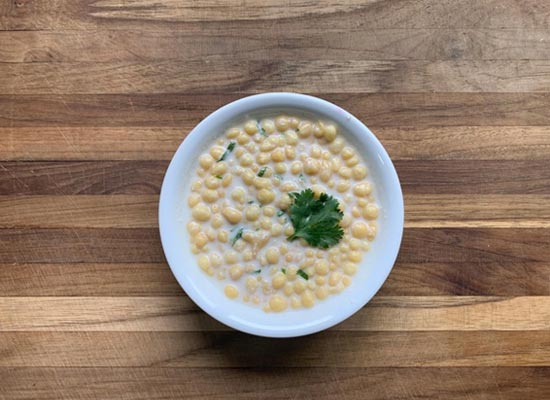 Raitas are an evergreen part of the Indian meals for a reason. Be it roti, rice, dal, or paratha, raita makes everything complete and tasty ofcourse! The best part is- You can have it along with your breakfast, lunch, or dinner as it goes well with every meal of the day. It is super hydrating, low in calories, and high in fibre content which also helps in curbing hunger thus help you to manage weight.
Another important reason behind adding raitas as a part of the meal is that you can add any healthy ingredient with chilled yoghurt as per your taste buds be it cucumber, beetroot, carrot, lauki or pudina. This way you can keep your gut stronger, which is the need of the hour in these challenging times, and enjoy other health benefits as well.
3. Pickles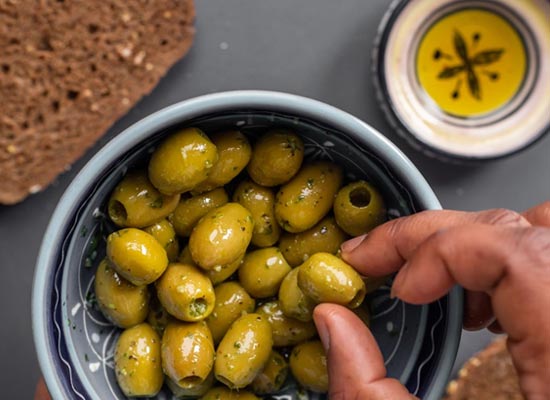 Pickles or "achaar" play an important role in Indian cuisine. They are considered the best accompaniment here in India. It is definitely a worthy addition that gives extra punch to the main meal. They taste heavenly when paired with curd rice, parathas, and puris. Isn't it?
Besides its spicy taste, pickles are extremely healthy for the gut as they are packed with probiotics, vitamins, and minerals. From carrot, mango, red, or green chili, you can choose any flavour that satisfies your taste buds. However, the spicy goodness is best when it is homemade. Otherwise, opt for any natural brand. Do not buy from shops as most of them are unhealthy.
4. Hummus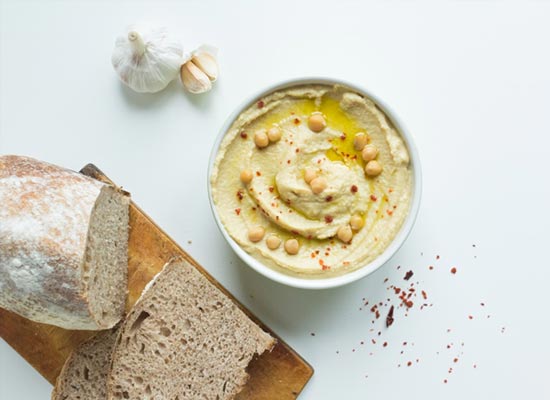 Not only this creamy dip or spread taste delicious but also packed with important nutrients and linked with many health benefits that help to strengthen bones & muscles, reduce cholesterol, balance blood sugar level, boost energy, and much more. If you are looking for ways to consume more vitamins and minerals in your diet, eating healthy hummus will make a great option.
You can alter the taste as you like by adding fresh fruits, veggies, spices, herbs, etc. That's why there is no excuse to not add hummus as a perfect side dish option. They are an excellent source to increase nutrient intake. It's always better to make it by yourself at home using fresh ingredients to fit the taste just as you want.
5. Salad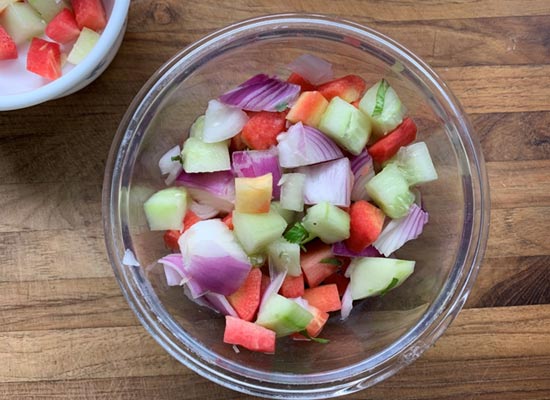 Last but not the least, Salads are undoubtedly the co-star of the main dish. You can easily pep up any main dish with salads by its side. A fresh, healthy, and tasty salad suits every meal from casual lunch to fancy dinner.
In fact, salads are one of the healthiest meal or snacking options on its own that can help to increase the veggies intake and gives a fuller feeling. You are just one search away to find numerous combos of fresh, quick, and easy salad recipes. Let's have a look at some of the many reasons behind adding salad into your daily balanced diet.
Helps in improving digestion
Helps in weight management by curbing hunger
Helps to intake veggies that you don't eat otherwise
Gives natural benefits of vegetables & fruits
Makes bone stronger
Improve skin health
Final Thoughts
These small accompaniments that we have just shared have the power to make your entire meal lip-smacking. An Indian meal is wholesome, nutritious, and extremely healthy to keep us fit and protected from any illness. It is irreplaceable by the unhealthy and adulterated alternatives available in the market. You can be as creative as you want when it comes to Indian cuisine. Be it a proper meal or side dishes. Just make sure you cook using fresh and traditional ingredients. Else opt for an organic brand like OMKITCHEN that serves home-style organic food in a wide range.
Enjoy!