Winters are responsible for a lot of changes in our body apart from the need to wear layers of sweaters. Cold weather brings many seasonal infections and virus. Considering the current circumstances, it is extremely important to keep the gut stronger to stay safe not only from seasonal allergies but also the viral pandemic.
For this reason, now is precisely the time to change your diet plan and treat your body well to prevent any illness and laziness which is common during the colder days of the year. Know how? Let's find out.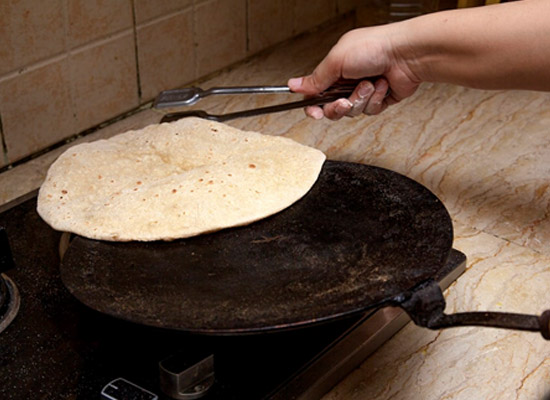 When it comes to seasonal food, we all turn to eat seasonal vegetables and fruits. Little did we know that eating seasonal grains has equal infact more health benefits to offer.
Many of you must be using wheat flours throughout the year, butyou will be glad to know thatthere are some other amazingly healthy winter recommended flours that are bound to keep your immunity stronger, warm, and alert besides creating some stellar dishes.
Well, don't stress yourself! Through a little research, we are presenting you a list of some healthy flours that should be consumed in the winters to reap out maximum benefits and beat the winter blues!
Bajra Flour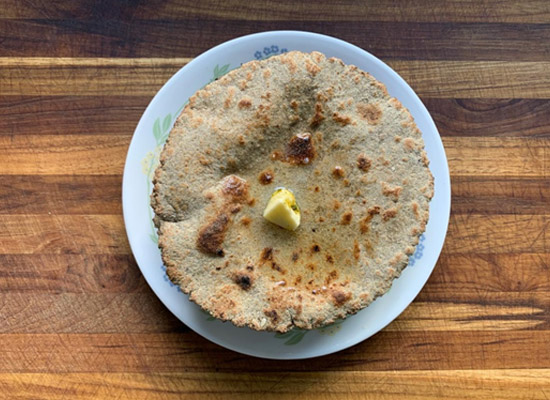 Our mothers have been telling us to eat Bajra rotis as winter approaches. And, they are not wrong because bajra is a great source that produces heat in the body and makes us feel less sluggish. Bajra is a storehouse of nutrition and is immensely beneficial for the body. That is why it is a hit during the winters.
We should incorporate Bajra in our daily diet to achieve the following wonderful benefits:
It keeps digestive issues at bay
It is a great alternative if you are not fond of eating wheat flour
It provides warmth to the body
The fiber-enriched bajra makes us feel fuller thus curb hunger and helps in weight management
It is good for diabetic people
Pair up Bajra-roti with jaggery on its side to make your diet healthier. Order any dry/gravy sabzi from OMKITCHEN to enhance the flavour and experience of the whole meal.
Jowar Flour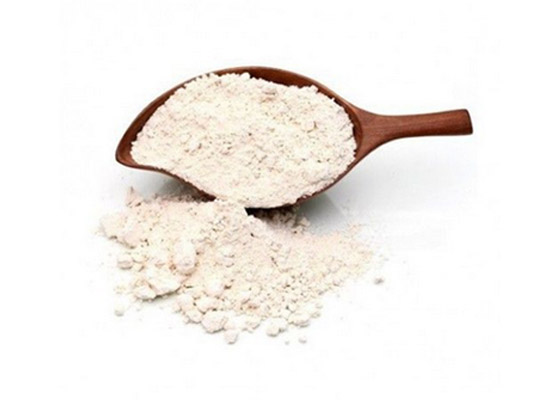 Heat & warmth is what our body needs the most to survive the winters easily. Isn't it? And, to get that, there won't be a better and healthier option than consuming the gluten-free Jowar aka Sorghum flour. Jowar contains a significant amount of vitamin C and other important vitamins, minerals & nutrients that helps to keep the gut stronger so that you can effectively fight off any virus or germs.
Have a look at some other mind-blowing health advantages of eating Jowari atta:
It improves digestion
It helps to control sugar level
It is good for keeping the heart healthy
As per an article published in ndtcfood.com, jowar atta also help in preventing cancer and other diseases
It aids in weight loss
It controls "LDL" or bad cholesterol level
This immunity boosting flour is capable of making some delicious dishes like upma, dosa, pancakes, khakra, halwa etc. All you need is to be a little experimental in the kitchen to create a range of lip-smacking gluten-free treats.
Makki Flour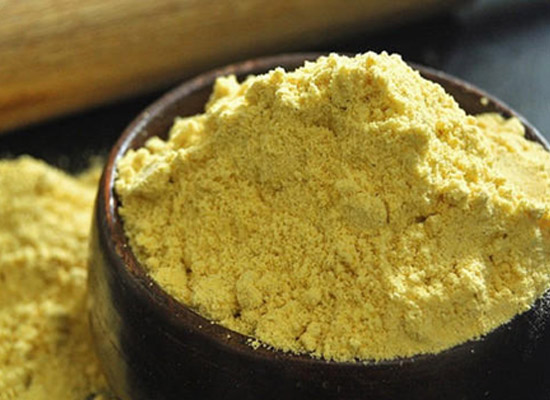 Winters are incomplete without indulging in the freshly prepared Makki-ki-roti enjoyed along with delicious saag. One of the main reasons why people love winter is because they get to eat this heavenly combination. This winter-friendly flour also called corn flour/maize flour is enriched with fibre, antioxidants, and vitamin C, vitamin A & vitamin K that do wonders for health. You should consume this star ingredient in your winter diet to get-
Better immunity
Improved eye-vision
Stay energetic
Away from digestive issues
Helps in weight management
Replace your regular wheat flours with maize to make delicious parathas, roti, tikkis, and even laddoo. You are just one search away to find hundreds of healthy & tasty maize recipes on the web. Do not miss the nutritionally enriched dishes made up of makki flour on a cold wintery day.
Kuttu Flour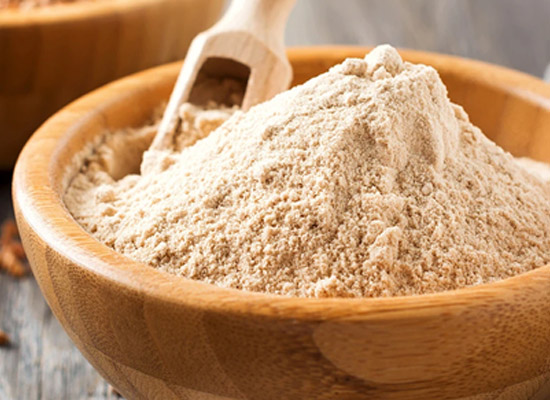 Kuttu ka Atta also known as buckwheat flour is popular in India during Navratri. As it is highly enriched in fibre, people use kuttu to make their holy dishes during the fasting so that they feel full for a longer period. However, as hunger increases during the winters, kuttu atta can be a good substitute to curb food cravings and avoid winter weight gain.
Given below are some reasons why you should eat Kuttu even in non-navratri season:
It aids in weight loss
It improves digestion
It promotes stronger hair.
It prevents wrinkles, fine lines and other blemishes
It helps in controlling blood sugar level
Kuttu ka atta is full of nutrition and provides warmth to the body. You can make pooris, pakodis, dosa, or paranthas of kuttu ka atta. Do let us know your favourite recipe of this amazing flour.
Final Takeaway
To conclude, keep yourself warm, healthy, and protected from various diseases, don't just eat seasonal veggies and fruits but also incorporate these winter-friendly flours to enjoy the cold winter at its best. This winter, ditch the restaurants and opt for home-cooked food to avoid any illness and stay safe. You can also choose a reliable food service like us that takes all the precautionary measures to serve you the safest, tastiest, and healthiest organic meals of the town.
Hope it was helpful!