2020 was a bummer and we are pretty sure everyone will agree to it. However, as we wrap this tough year and look forward to having a fresh start in the year 2021, it seems an ideal time to reinvent ourselves and kick start this new year with a bang!
Every New Year comes up with new opportunities for our health and well-being. It doesn't mean that you should work again towards losing weight instead follow a holistic approach of infusing new healthy habits and get rid of the bad ones to live happily and healthily all year long.
Well, you're in the right place to know all about starting a journey towards wellness with some quirky new year ideas. Without wasting time, let's get started!
Follow At-Home Workouts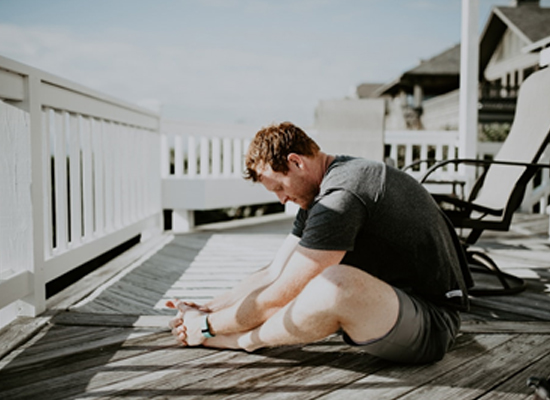 Due to the viral pandemic followed by the nationwide lockdown, many of us became a lot lazier and unhealthy without any outdoor activity. But the best part is – many people took it as an advantage to look after their health by following home workout sessions.
Home workout sessions are flexible, low-cost, and more private. As we are about to enter 2021, make-at-home workouts as a part of your regular routine to exercise at the comfort of your home without worrying about how you look, timings, or the people around, and accomplish your fitness goals without even leaving the house.
Show Up For Others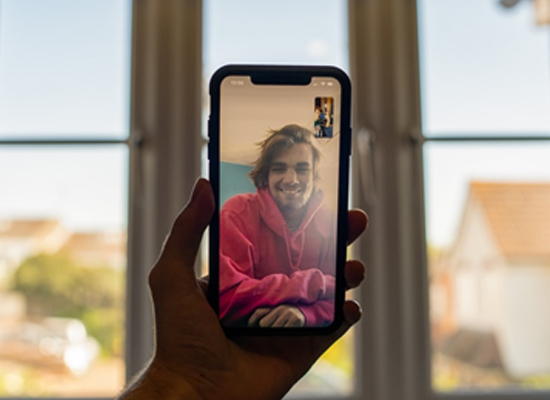 In our busy schedule, we hardly get any time to reach out and support others. But in 2021, let's make it a habit to take out some time and connect with our loved ones to provide support or seek one. Good relationships help to de-stress ourselves and motivate us to effectively fight with daily life hurdles.
Although mental health has always been essential, 2020 has made us realized its importance. So, let's reach out to others this New Year if you are feeling lonely or lend support to those who are struggling. It might be hard and you feel hesitant at first, you'll feel great once it gets off your chest. See the difference you can make with just one move.
Appreciate Little Things In Life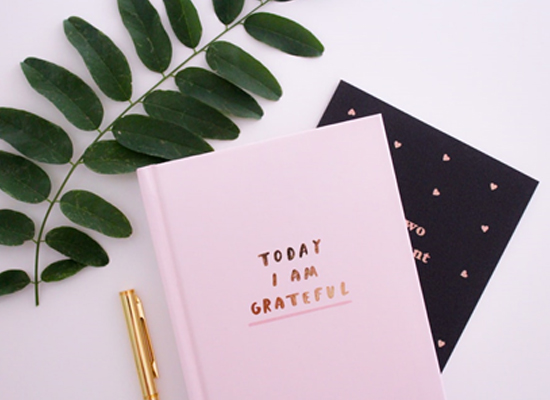 2020 has flipped our lives upside down. Who would have thought it will be a big deal to go out for shopping, host get-together or even hug our near & dear ones. The viral pandemic has made us realized the importance of small leisure of our lives that we don't give attention otherwise.
As 2021 is knocking at the door, we gotta develop such skills to incorporate gratitude into our routine. We should have an optimistic view and appreciate these small things that make our life worth living. That's howyou keep in touch with everything important to you and invoke positive emotions, which is great for staying mentally healthy.
Find New Ways To Eat Healthily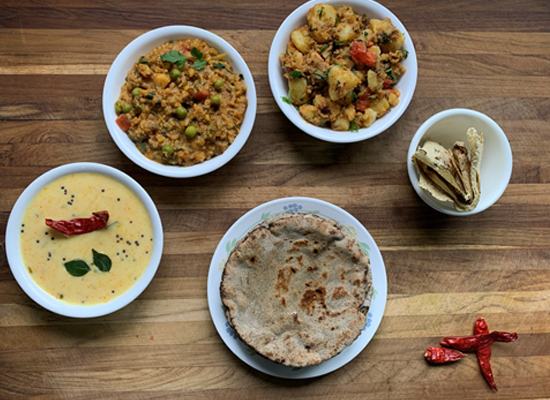 Out of all the resolutions we made, healthy eating always makes space in the list of our healthy resolutions. Isn't it? Sadly, we put so much pressure on eating greens that we often up getting bored and fail miserably. Therefore, I would suggest everyone out there to make food more fun by experimenting with new and exciting recipes.
Eat mindfully, increase the intake of fruits & veggies, and ditch unhealthy processed food and beverages from your diet to give essential nutrients, vitamins, and minerals for healthily functioning of the body. This diet will help to lose weight, build your muscles, and keep you energized all day long.
Say Yes to "Me-Time"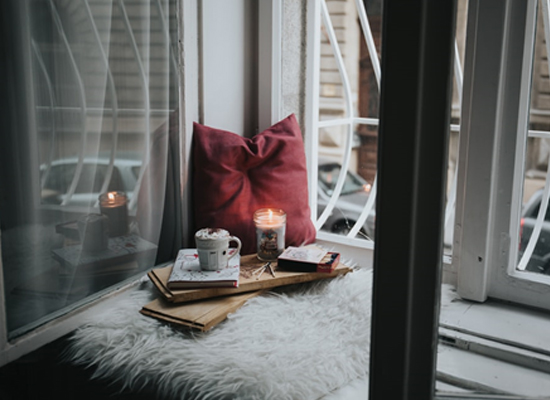 In the daily hustle and bustle of daily life, we often forget to take care of ourselves to achieve a better state of mind. Self-care is extremely crucial to bring inner happiness. If we are putting our time in such things that are making us happy, it will eventually help to combat stress, boost immunity, and more likely to be mentally healthy.
Always remember that self-care is not a selfish act. Therefore, practice it every weekend to make you less susceptible to depression, anxiety, and other emotional issues. Indulge in good skin-care, dance your heart out, or get nutritious and healthy food delivered at your doorstep. What would you like to pick for "Me-Time" in 2021?Share your thoughts in the comment section!
Schedule Fixed Bed-Time Routine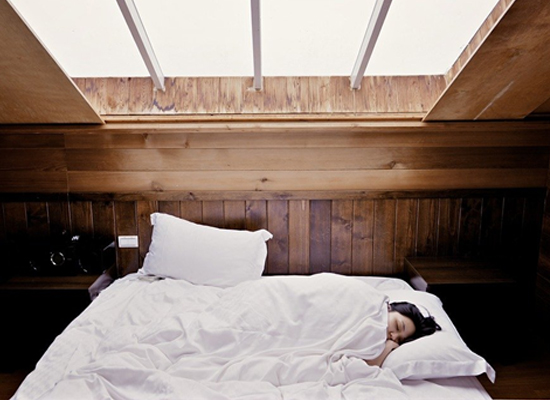 Not getting enough sleep can increase the chances of various serious health conditions. It can make you prone to stress, depression, and other illness. Getting a good night's sleep is important to keep your overall health better. On that note, promise yourself to have a proper night routine as you embark 2021.
Fix a regular time to go to bed and wake up in the morning. Choose a quiet place so your sleep doesn't get interrupted and put the phone away an hour before going to sleep to induce better sleep. Good night rest is all you need to wake up the next day with more energy and a good mood of course.
Final Thoughts
Apart from all the learning in 2020, the importance of a healthy body and mind has been paramount. Although we cannot control certain things like the pandemic however what we can control is protecting ourselves from such deadly diseases just by following a healthy lifestyle everyday. As you begin to adopt any of these healthy ideas that I have shared above in 2021, keep yourself motivated to achieve what you want to achieve and take things slowly.
Once you get hang on these healthy habits, there is no looking back!
Wishing you a very Happy and Healthy New Year Folks!