After a long tiring week, we all deserve comfort food that has everything from sweet, spicy, tangy, and tasty. Weekend calls for some good leisure and delicious food to enjoy the week off. And most importantly, something which can be easily prepared because nobody wants to spend hours in the kitchen on a day off. Right?
As we continue to navigate through the ever evolving saga of Coronavirus pandemic, dining out does not seem to be a safer idea. Moreover, as many experts predicting the third wave of Corona, it's a better option to stay home and devour tasty dishes to save ourselves and others from getting contaminated.
Nevertheless, I don't want to compromise the only day I got to treat myself at its best. And, I am sure you have mutual feelings. Therefore, I have listed below some of the amazingly healthy and tasty dishes that you can indulge in from breakfast to dinner to make your weekends a lot better.
I hope you like them too!
Masala Dosa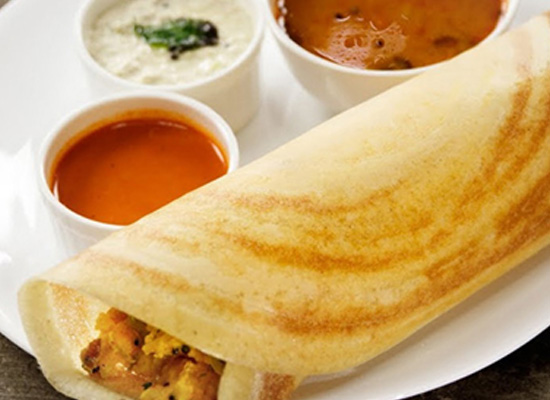 I start my day with the fibrous and delicious "Masala Dosa". I don't think so Masala Dosa needs any introduction. This staple food of South India is great for the breakfast to stay full for a longer period. Filled with mashed potato curry, Dosa is super easy and a quicker option as well. Besides its delicious taste, it is packed with some key nutritional benefits as well. Have it with coconut chutney, chilli or garlic chutney to take the experience of the whole meal to next level.
Poha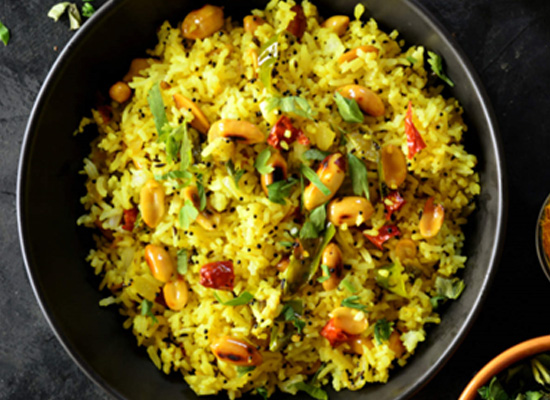 If you prefer a light yet fulfilling breakfast, Poha is the one for you. It is an easy, delicious, and healthy popular Indian breakfast. Made up with onion, tomatoes, chillies, basic spices and herbs, you can easily make Poha within minutes. This nutritious and wholesome dish is among the best options for snacking too as it helps to keep hunger pangs away. I eat poha for breakfast whenever I don't want to put much efforts. The best part is- you can add different veggies altogether to increase your vegetable intake and reap many health benefits in a different way than usual.
Paneer Bhuruji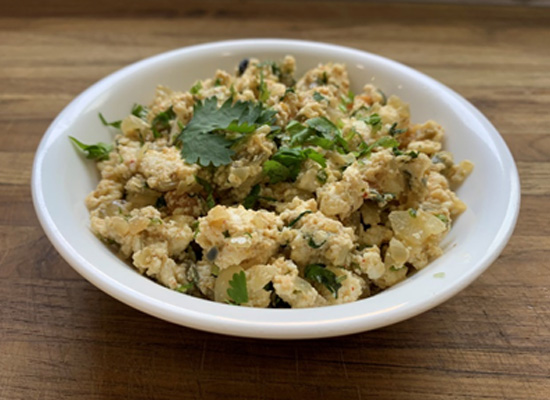 I am a huge paneer lover and eating any paneer dish on weekends has been a tradition that I have been following for ages. However, since I want my lunch to be prepared with less effort and time, Paneer Bhurji is one such perfect savoury, tangy, and spiced paneer dish. It satisfies my paneer cravings and can quickly be rustled up in the kitchen with easily available ingredients. It is a protein packed dish that goes really well with hot piping rotis and parathas.
Masala Rice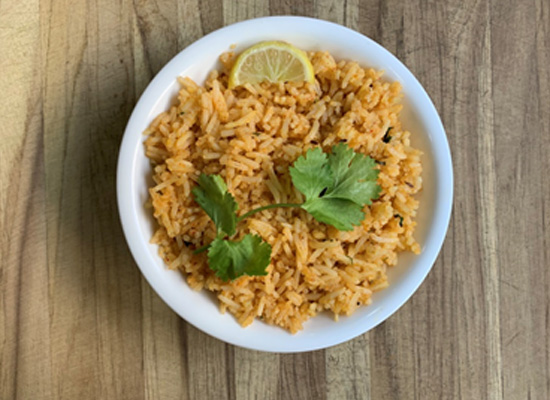 It is yet another delicious and fragrant dish that could be easily prepared within 10minutes. You can make simple rice a lot nutritious and yummy by adding a variety of vegetables along with ginger, garlic paste, and an array of spices. It is also a great way to use leftover rice and turn it into a tasty delight. It is one dish that I made whenever I feel super lazy to cook but at the same time want a tasty meal during lunch. It doesn't need any curry or side dish to enjoy masala rice.
Raita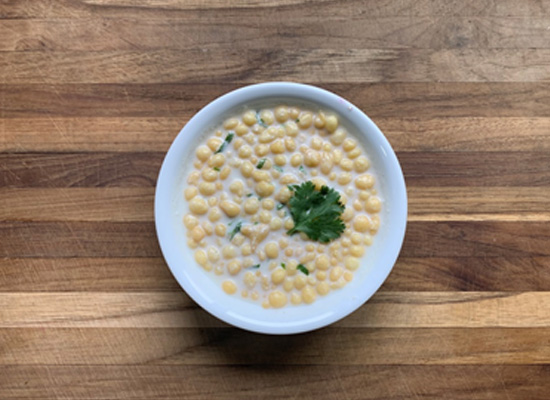 A bowl of tasty Raita is a must-have during the summers to stay hydrated and refreshed. After the main meal, if you still feel a tad bit hungry. Grab a glass of cold and refreshing raita to curb little hunger and feel super fresh. You can either make it sweet or spicy as per your taste buds. You can also mix a variety of vegetables to make this cooling dish more nutritious. There are many ways of making Raita. Serve it with pulao or biryani for the best experience.
Dal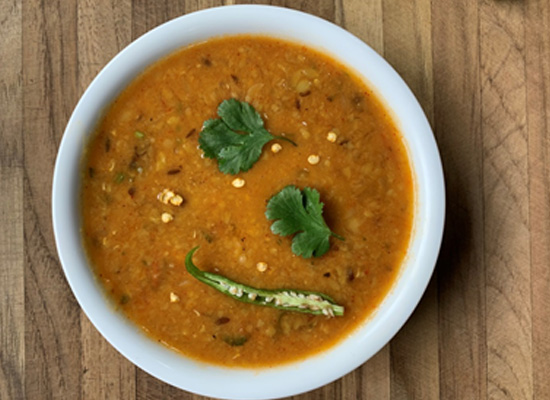 Dal is packed with protein and makes a perfect dish for lunch. It is a simple and tasty lentil based curry recipe that is popular all across the nation. There are loads of ways of making dal like toor dal, chana dal, dal makhani, etc. It goes great with roti and rice, and is simple and easy to make.
Final Thoughts
It's the weekend and we deserve to treat ourselves! Undoubtedly good food brings out the best in us. After all, food is the most simple yet greatest pleasure of life. Eating tasty and nutrient rich diet throughout the day helps the brain and body to recharge and prepare ourselves for the next hectic week ahead. Whether you get joy from cooking, eating, or sharing food with your loved ones whatever you do, it just needs to put a smile on your face!