We all experience stressful situations at work one time or another, and let's just admit that this is completely normal. Impromptu meetings, emails, deadlines etc. are enough to make us stressed. The problem arises when it becomes unavoidable with not just affecting mental health but physical health as well. I am pretty sure this has been the case for many. Work stress is no joke. It can be a silent killer with not just making you less productive and focused at work but also resulting in physical symptoms like headache, trouble in sleeping, indigestion, and so on.
As we shifted to work from home culture due to the outbreak of coronavirus, I also have struggled a lot to deal with stress. The problem arises when it became constant and resulted in many personal and professional troubles. That's when I decided to cope with it effectively and make sure it doesn't become overwhelming permanently. Little did I know based on my personal experience that a few healthy lifestyle changes would be a great help to manage work-related stress.
Here are some strategies that might help. Keep reading!
Intake a Well-Balanced Diet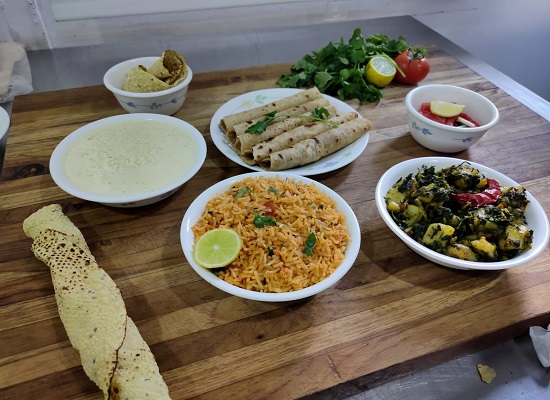 First things first, a healthy body develops a healthy mind. On that note, a healthy body can be achieved by infusing whole lots of green veggies and fruits in daily diet. When you eat well, you naturally feel good. For this reason, eat a nutrient enriched homemade diet regularly to feel good and look good. Refrain from adding excessive sugar to your diet as it may lead to energy crashes making you feel sluggish, tired, and irritated. It also leads to rapid weight gain. So, cut down on sugar as much as possible.
As I am not good at cooking, I rely on authentic tiffin & corporate catering service like OMKITCHEN for a daily dose of home-style organic meals with an array of options to choose from. Give it a shot if you are looking for healthy homemade meals delivered to your home and offices in Delhi and surrounding areas.
Adopt an Active Lifestyle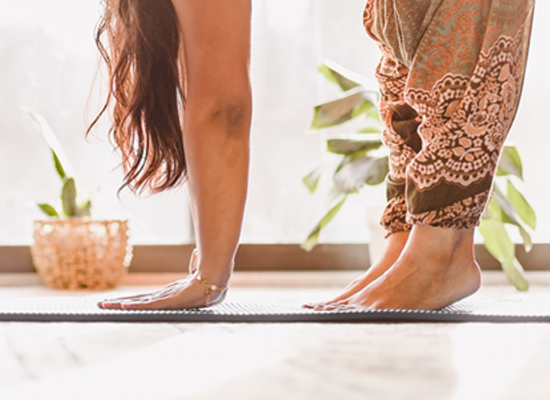 The sedentary lifestyle is a great cause behind the never ending work-stress. Since most of us are currently working from home, why don't fit in some workout in between? It is a proven fact that exercise lifts up your mood and gives an energy boost, besides keeping you fit and in shape.
If your workplaces have reopened then a short lunch break walk, moving after every 30min or attending meetings while standing is some of the many ways through which you can keep your body moving and combat work stress at its best. Let's try some and see the good change?
Be in Good Terms With Your Colleagues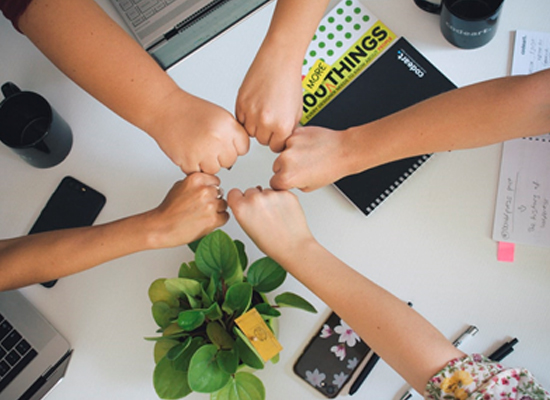 Your relationship with your colleagues or team members impacts a lot on how you feel. If you have a buddy at the workplace then it can make you feel a lot better and help cope with stress easily than being alone and contemplating. Try to be in touch with your favourite office buddies even while you're working from home. Not only it helps to manage work-stress but also you can learn a lot for your professional or personal growth.
Speak About It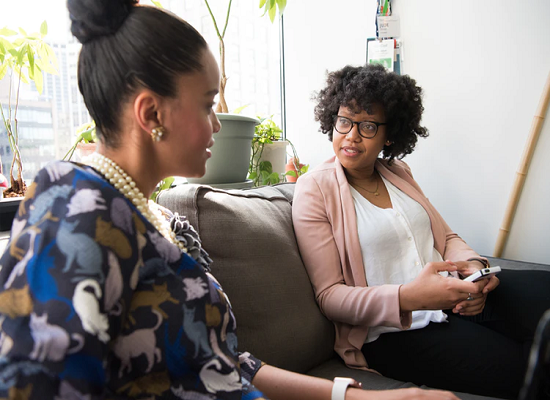 You don't always have to keep work related things inside especially when it's stressing you over and eating you alive. You can't be good at everything. So talk to your team leader or the concerned authority at the workplace to feel stress or anxiety free. Just by talking you can make the whole situation better.
Develop A Positive Attitude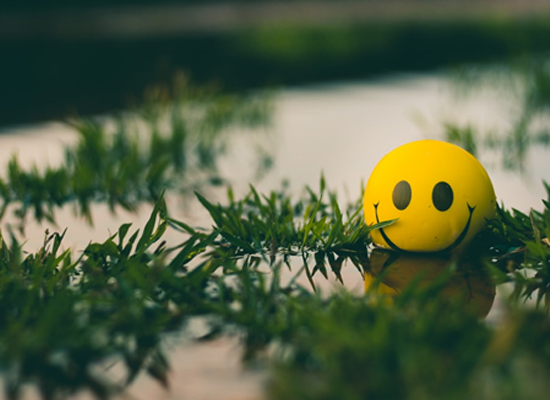 I know it's hard to stay positive when every work related thing is making you go frazzled. However, it is not impossible if you are determined enough. Change how you perceive things. Your outlook can have a huge impact on your stress levels. Try to find good in everything. Express your gratitude for what you have which includes your abilities and accomplishments. All of this will surely make you feel a lot better over spending time criticizing yourself and your failures.
Sleep Well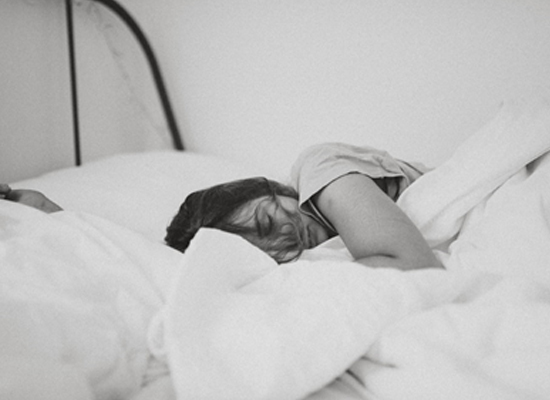 You can be very irritable and cranky if you don't sleep well. As a result, the ability to deal with stress also drastically reduces. That is why getting enough sleep is very important. Switching off the phone an hour before bed and sleeping in a peaceful & dark environment helps me to indulge good night's sleep. However, what works for me might not work for you.
So, go to the web and search for it. Internet is full of various strategies to get your sleep schedule on track. If you have trouble sleeping, then I am sure some or other will surely help!
Final Thoughts
I am not a medical professional but trust me if it's hard to cope with stress at work, these small yet important lifestyles changes will surely help you to kick back at work with a clean and clear mind with good physical health. Just break the bad habits that are hindering your path to achieve a positive mindset to cope with everyday work stressors thus relieve tension.
Hope it helps! Best of luck.