Choosing the right corporate catering company is the first decision when it comes to planning a corporate event or starting a regular eating program at your offices. Organisations serving fresh and healthy food stand apart from the competitors that focus on taste rather than the quality of the food. People might forget about the décor or arrangements, but they will remember the food they had, this is the impact food has on the success or failure of your event.
In addition, with the right corporate catering, you can encourage employees to lead a healthy life. They will think that you truly care about their health which promotes better focus and productivity at work. You can set a great example during corporate events just by serving high-quality, chemical-free, fresh meals. It will naturally reflect that you truly care about the well-being of prospective industry colleagues or clients at the event.
The question is, how do you choose an exemplary corporate catering service provider that serves lip-smacking good food with outstanding service?
Don't fret! We have got you covered, yet again! Keep reading to discover crucial aspects that will help you make the right corporate caterer choice!
Sourcing Of Ingredients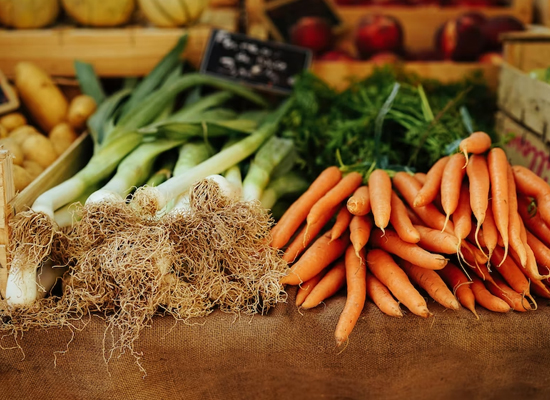 An authentic corporate catering company always likes to discuss how they source the ingredients and other products that make their meals not just tasty, but healthy too. The sourcing process is usually mentioned on the company's website. You can always seek information regarding this with the catering company.
Engage with a company using organic, fresh, seasonal, and locally sourced produce. If they claim that the produce is organic, you can always check their lab reports to confirm the authenticity. The quality of ingredients being used in the meal will also suggest how the taste of the meal would be.
Safety And Hygiene Standards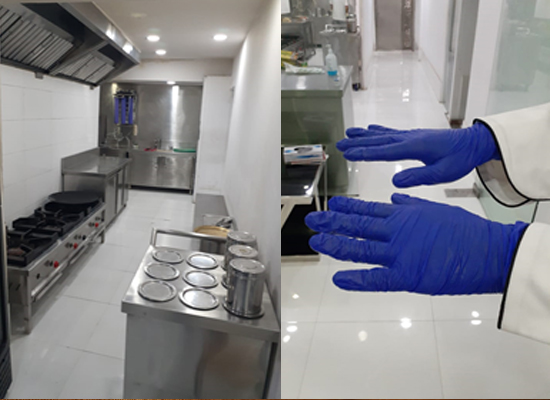 Taste is a crucial factor when selecting the right corporate catering service. However, we cannot ignore another critical factor: safety & hygiene standards that need to be followed while sourcing, preparing, delivering, or serving the meals during the event. Small details like the kitchen area, wearing headgear or disposable gloves while cooking the meals, and methods used to clean the produce highlight whether the company is adhering to the set level of hygiene or not. This will help you to get a fair idea about the catering service. You should always ask about the hygienic and safety conditions they follow in the kitchen or ask to share photos or videos to have a better idea before choosing a food caterer for all your corporate needs.
Taste Testing Session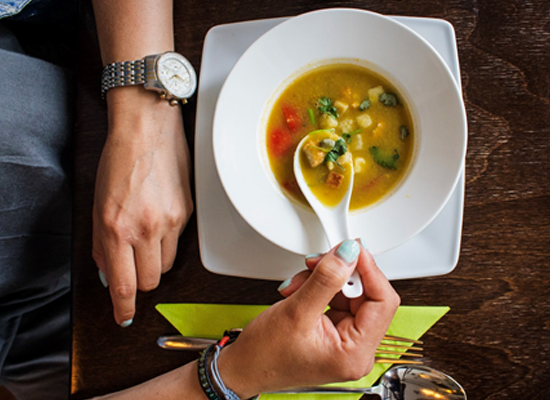 This is one of the most important steps when choosing any corporate catering service. To ensure the food is not just appealing but also tastes good, a taste test is mandatory. Imagine if the taste of the meals isn't what expected to be!
Many corporate catering services claim that their food is delicious or maybe even of supreme quality but not all stand true to it. Therefore, the right approach is to go for a tasting session before investing into the service or ask them to deliver sample food for a tasting session.
Food Presentation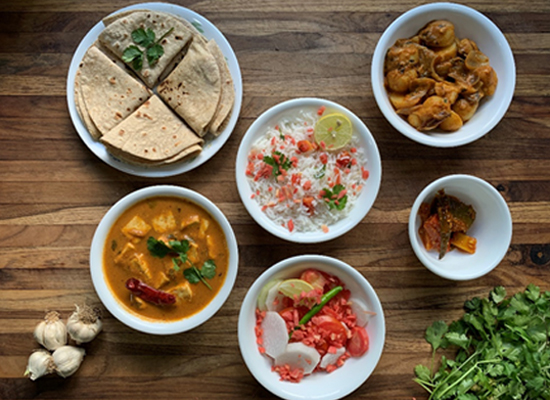 Often, we can tell the taste of the food just by looking at it. When something looks appealing, you tend to expect that it will taste just as good. It may sound cliché, but people eat with their eyes first. That's the power of food presentation which implies that you must opt for a catering company that doesn't only serve good food but presents it well, too.
Well-garnished dishes give the impression that the meal is of good quality thus the prospective customer or client would consider it worth spending the money. However, this doesn't mean neglecting the quality fellas. Consider every aspect of it!
Customisation Of Menu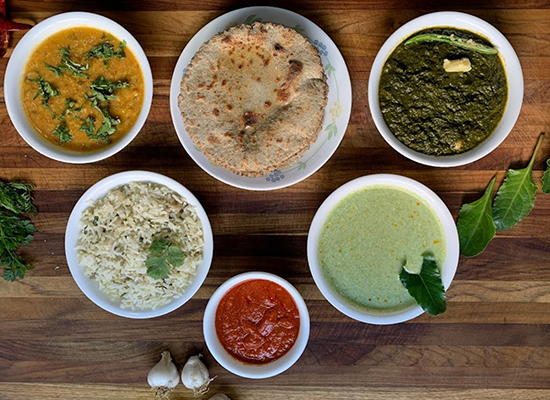 Everybody has different tastes and dietary choices; therefore, it is tricky to ensure that your clientele or employees like the set menu provide by the catering company. A reliable catering company will surely have an array of recipes to choose from so you can customise them according to your requirements.
At OMKITCHEN, we provide over 100 organic recipes bursting with flavours from different states. The meals are made up of supreme quality, organic ingredients which are made using less oil and spices. Flexibility is what we always stand for, so you get the best service in addition to delicious organic food.
Delivery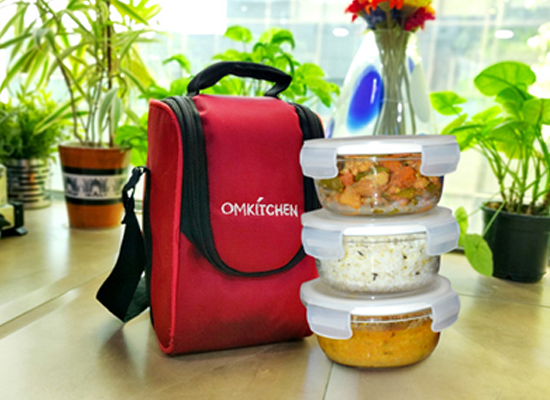 Delivery of the meals plays an equally important role in deciding on a reliable corporate company. It is crucial that the food is packed in clean containers and that the delivery guy is adhering to hygiene rules for the safe delivery of the food.
Consider a catering company that uses glass, stainless steel, and bamboo containers which are better for your health as well for the environment!
If you require meals regularly, the respective catering company must offer fast and seamless delivery. Being available on different food delivery platforms is always a thumbs up!
Vision And Values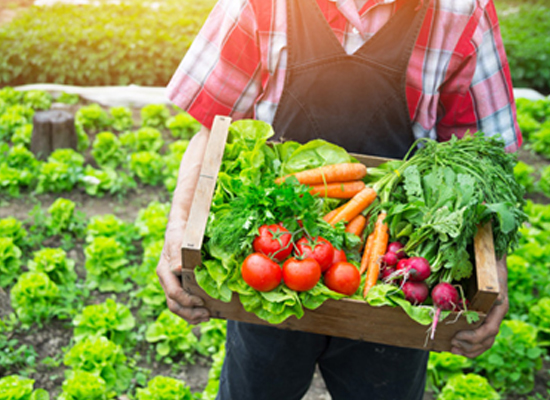 Imagine a company wanting you to eat right, stay healthy and steer clear of any viruses or infections. Now, think about the efforts they must have taken to make such a healthy yet tasty meal that's also easily accessible to you. Don't you think these catering companies are worth investing in?
Majority of the catering company are in the business to make money rather than making you healthy. You're lucky if you find a catering company like OMKITCHEN that truly wants people to lead a healthy and holistic life by bringing the farm-to-plate model through their range of organic meals. Their motto is to encourage people towards healthy living by adopting the traditional practices of eating. Moreover, they use sustainable packaging to benefit not just you but the planet as a whole.
Quick Responsiveness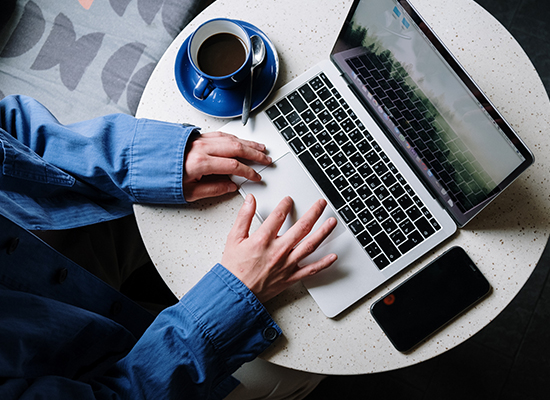 If the catering company is keen to work with you, they will be quick to respond to your emails and calls. These factors reflect in their eagerness to help you and to serve tasty meals at your organisation or during any event/celebration. If they want to do a great job, they will be swift and speedy while communicating and resolving your doubts.
Review Their Experience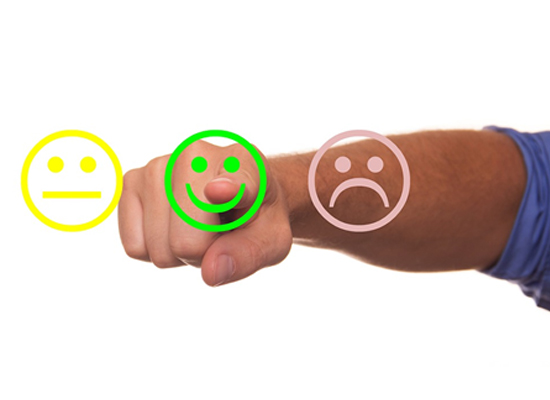 It is a clever idea to ask for their portfolio and check o previous customer experiences with the company before hiring their corporate catering service. This way, you'll have a better picture to ensure that the catering services will match your vision, taste, budget, and style so that you can further narrow down your list.
Nevertheless, it doesn't mean that you should completely avoid the first timers because they can do wonders and are always much more enthusiastic to provide the overall best experience. You can always check their customer reviews and testimonials on social media platforms, website, Google ratings or reviews to get a hang of their service.
Final Thoughts
The tips outlined above are crucial steps that to consider when selecting an exemplary corporate catering service. If you want your corporate event to be memorable or enforce a healthy environment at the workplace by organising a healthy eating program, consider OMKITCHEN's corporate catering service which is truly the best in business.
We serve lip-smacking, healthy homely, organic meals which are made using less spices and oils but focus more on taste. Our team of professionals will customise the menu as per your requirements. We are about more than just good taste, which is the reason why our delicious organic meals are a little on the expensive side. We don't keep stock of produce on hand, we only use fresh, seasonal, pure, and lab-tested organic produce to prepare our meals.
Get in touch with us today to enjoy a remarkable corporate catering experience. Currently available only in Delhi/NCR.