It can't be stated enough times: food is so important to our overall health. While junk food is commonly known to deteriorate our health, a balanced and healthy diet can be a key part of a fit and active personality.
There are so many possibilities when it comes to making your diet healthier. Switching your rice with quinoa, your cooked sabzi with tossed salads, cutting down on sugar and fatty snacks. We Indians love our food, especially our local and regional dishes and cuisines. Any kind of continental food cannot stop us from indulging in our authentic delicacies whenever we come across them.
Indian cuisine is incredibly varied with great blends of tastes and specialties. Flavours in Indian cooking are said to change every 10 kilometers and everyone will have their favourite dish. But, believe it or not, Indian food is one of the healthiest food cuisines in the world today.
Usually, when people think about authentic Indian food, all they think about is oil-fried vegetables and cabs. But if we recite through the wit of Ayurveda, the simplest form of Indian food is enough to fulfil all the nutrients required for a healthy body, provided if it is cooked with mindful methods and traditional guidelines. This means there are certain tips and tricks that you can use to make your everyday Indian food healthier. Just the style of tadka in your dal and the number of spices used or the type of oil in your dry veg can make a huge difference to your health.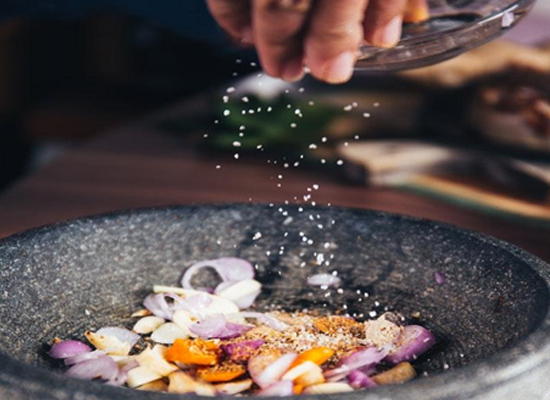 Indian Food the Healthier Way
For most of us, comfort food means Dal Chawal. And as we discussed above, ancient Ayurveda has stated that Indian foods like legumes, pulses, roti, different vegetables are enough to compensate for all the necessary nutrients. So, why not make the best of it while looking for an easy Indian diet food or recipes. Here are some tried and tested tips that can be used while preparing for a healthy Indian diet plan.
1. Utensils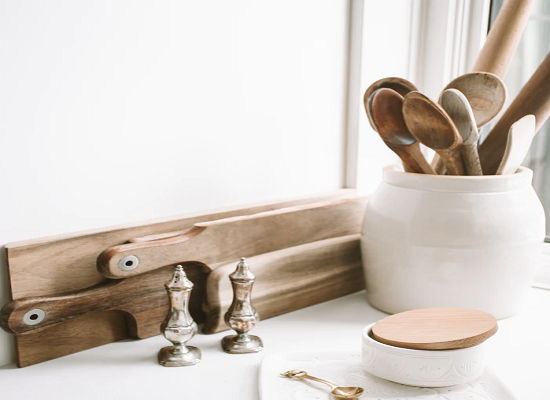 First thing first, the good factor starts with the kind of cookware you use. Although, it won't directly have anything to do with diet, it can make a big difference. Teflon-coated cookware is not the healthiest form of cookware that you can use. When heated to a certain high temperature, it releases toxic fumes that can be transferred into our food very easily. Opt for a safer option of cast iron kadhais and pans to ensure a healthy cooking mantra. That way you begin your improved approach to healthy Indian cooking.
2. Oil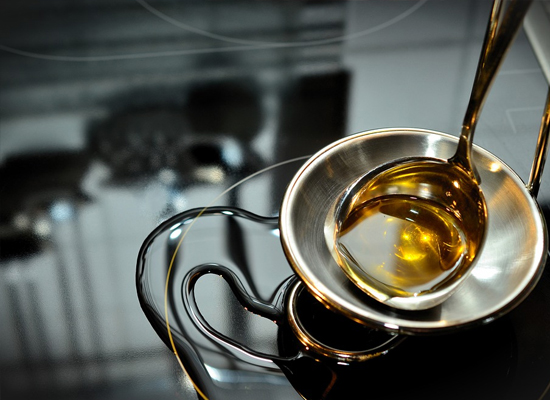 The next thing you need to focus on is the quality and the quantity of the oil you use. Do not hesitate to use a variety of oils in your cooking, from mustard oil to sesame and also coconut and olive oil. Each one of them has its own nutritional value. Also, to avoid any unnecessary grease in your food, watch the quantity of the oil you are using while preparing meals.
Do not ignore the golden values of Ghee in your food, there are a lot of recipes that can use ghee in their preparations so don't be afraid to turn your hand to them.
3. Mind The Spice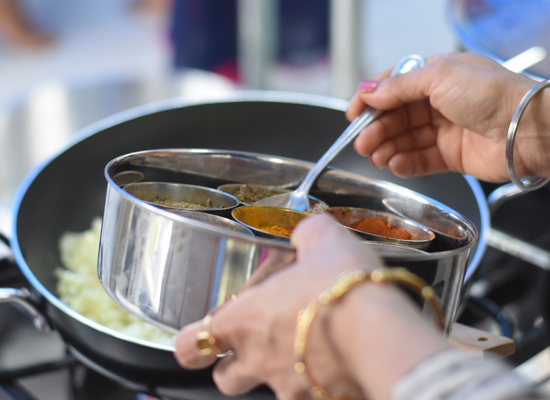 Spices are basically the soul to Indian cooking. You cannot do without them. But overdoing them can wreck the whole purpose of a mindful, healthy diet. Do not add excess spice just for the sake of it. Everything in moderation will accumulate great taste in your dal-tadka and sabzi and will supply you with the essential nutrients you need. Make sure you use the best quality organic spices grinded with the no-heat technique for the best results.
4. Value of Vegetables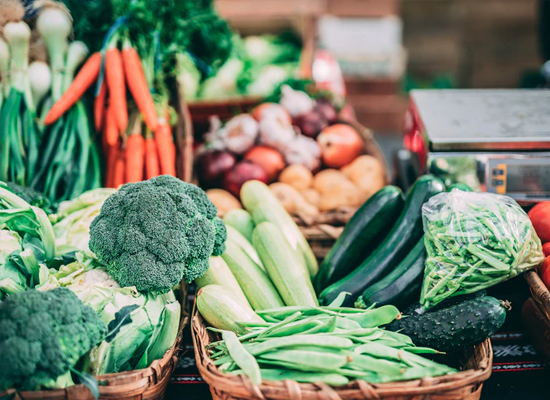 One of the main ingredients of a meal, whether you are preparing a small thing for yourself or a big one for a gathering should be vegetables or pulses. It is important to cook them in a way so that they do not lose their nutritional value or flavour. The greatest risk is that they can carry several toxic chemicals and pesticides with them so always look to get organic ones over conventionals to stay safe.
5. Salt and Sugar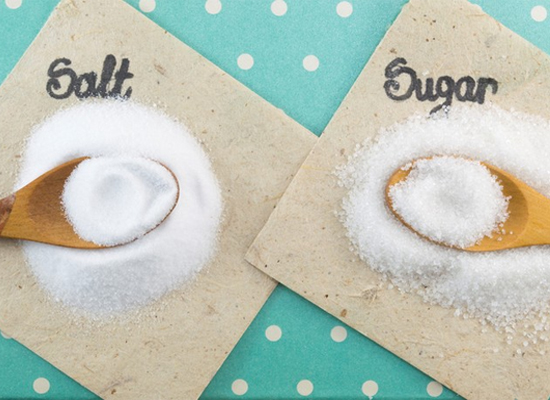 If you are cooking a good, home-made Indian meal, then the ratio of salt and sugar matters greatly. A lot of people like the food to be sugary or high in salt content but a traditional Indian meal will always need to be regulated in terms of salt and sugar.
6. Dough Makes a Difference
The dough of your Roti can make or break the healthy nature of a home-made meal. Always knead your fresh dough to make roti and, while we might not realize it, long storage is not the best thing for your overall health. Remember, when you eat fresh, you will feel fresh as well.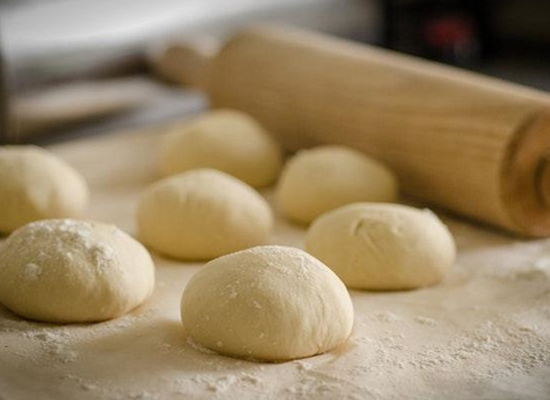 Do's and Don'ts For A Healthy Indian Diet
A balanced diet means including everything like carbs, fats, proteins, vitamins and minerals. You should not be skipping any of them. From whole grains, vegetables, pulses and dairy, they all are the ultimate source of creating a balanced diet.
Here are some regular Do's and Don'ts, if you want to keep providing your taste buds with delicious Indian food while following the diet plan:
1. No to Fried, Yes to Tandoori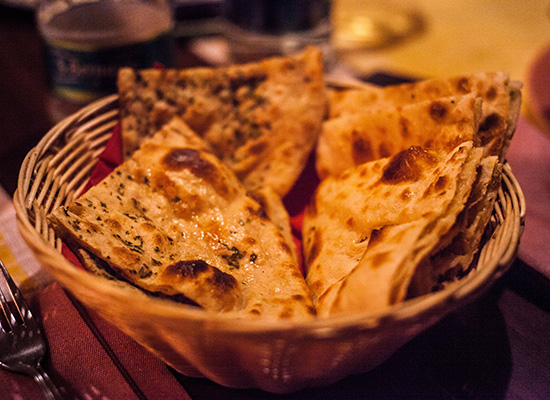 Indian snacks and starters are so much more than just tasty. But, a lot of deep-fried and oily foods can be problematic to good health. Here is a tip, opt for tandoori cooked starters instead of fried ones. Go for paneer tikka, soya-champ, mushrooms or anything else that catches your eye as opposed to aloo tikki or samosas.
2. Yes, to Healthy Paneer Sabzi, No to Cream Laden Gravy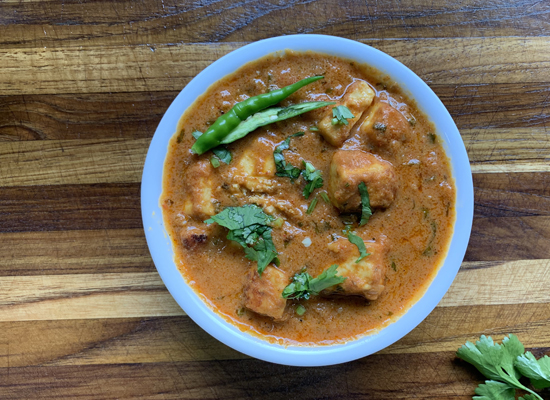 Paneer is known to be a high protein healthy dish. But, the nutrition is ruined, when gallons of cream are added to the paneer gravy just to increase the taste. Say no to that useless fat and eat healthy, tasty paneer dishes that are cooked with your health and well being in mind.
3. No to Naan, Yes to the chapatti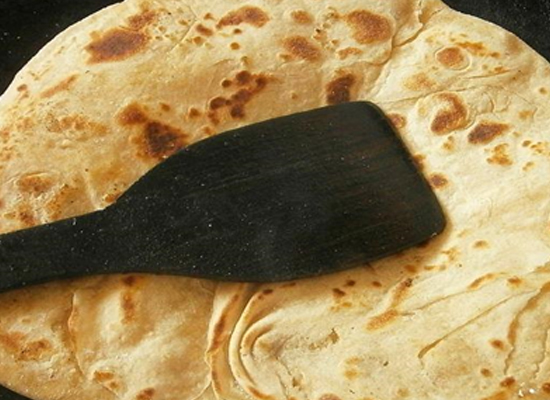 Bread, as we discussed, is very important. Always go for home-style chapatis over the refined flour naan or tandoori roti. It will make your tasty meal a healthy one too.
4. Rice is All About Portions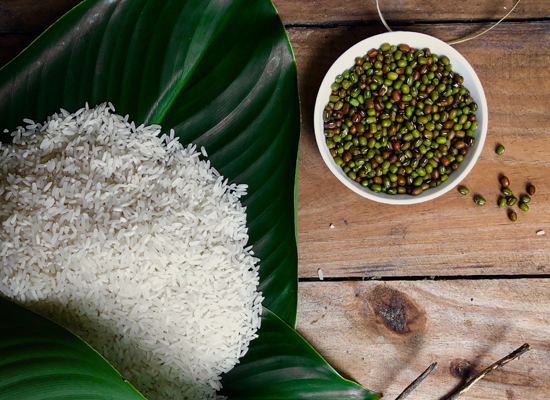 A lot of people would suggest brown rice over the white, but the truth is that a controlled portion of rice in your plate would be the more important factor here.
5. The Mildness of the Sweetness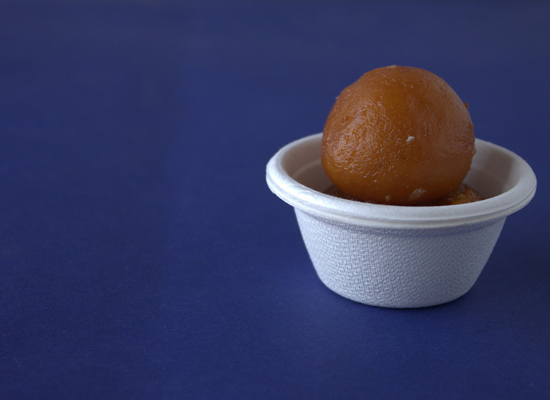 Sweetness is the best when shared. If you are tempted to enjoy a sweet treat, eat half of the sweet on your plate, and share the other. This will allow you to enjoy the lingering sweetness and you can also cut out the excess calories. There are some alternate options that can be used in the place of processed white sugars such as coconut sugar, jagray, honey and many more.
Conclusion
Being born in a country where regular, home-made food is the healthiest should be considered as a blessing. Our spices are full of vitamins and minerals. Our oils are nutritious and the traditional methods of preparing meals are enough to give anyone pleasure. You need not search for healthy alternatives. Just know how to differentiate between traditional cooking and the cooking done with excess oils and spices just for the sake of taste. OMKITCHEN is a place where the recipes of our Dadis and Nanis are followed. Everything is cooked with traditional guidelines and healthy methods. Our oils, spices and vegetables are completely local, chemical-free to ensure safety and authenticity.