We Indians love any opportunity to throw a celebration. Festivities begin with the first season of the year and go on till we bid goodbye to the year, only to start again straight away. From religious to regional, there are all kinds of them. With the fair-flow of glees and glares, we have reached the month of October-November, which takes the utter pride of being the 'festive season' in India. One after the other, there is a lot to celebrate in the coming weeks.
With all the joy and celebrations, there also comes a lot of food, without which none of us would consider the festival as a success. But, it can also make us feel a little off when we realise that we have eaten a lot more than we anticipated. So, to cut that guilt, it is better to plan to not let the merriment get into the way of your health and clean-eating goals. In this blog, we will be discussing some very practical ways to maintain your diet during the festive season.
What Festive Food is Unhealthy?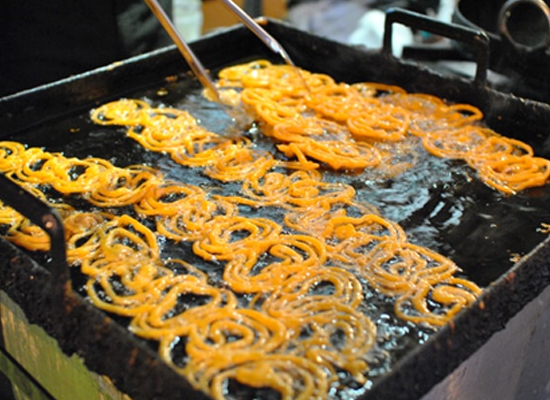 Imagine! Being on a very successful diet, and ruining it with just a slip of festive cravings. Nobody would like to be a part of it. Remember, one day would not ruin your diet. But, reckless eating of unhealthy foods can make reaching your target difficult. The festive season is the time for loads of sweets, fried foods and everything that is considered tasty. People usually think that this is the reason why they can be ruining their diet. While the reality is that, home-made sweets, poori- sabzi on the occasions of festivals will not ruin your diet. You and your body deserve that set of taste during the festive season.
But, the place where you need to put a break is on all the packaged and processed foods that are distributed and brought to homes. Chocolates and other sweets, that are filled with not-so-healthy sweeteners, along with other additives are the things that you should be concerned about. Enjoy your home-made food and take care of your diet during the festive season.
Tips to Take Care of Your Diet During the Festive Season
To the time, when you will be indulging into your favourite foods, home-style recipes and traditional Indian sweets, you would need a little guideline, to not to jump over the fence. So, get ready to enjoy the festive food with these dieting tips.
1. Portion Control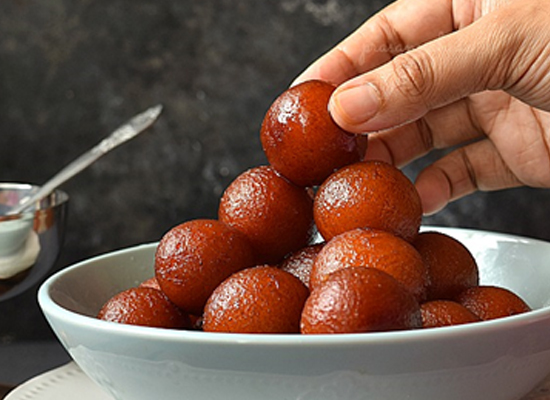 Portion control is always the key. Be it the festive season or your regular life, always know where to stop and when to take a pause. This is what we call mindful eating. Ask yourself, do you need to eat that 5th Poori? Or that one extra gulab-jamun that can become a regret later. Enjoy all the treats you love, but in moderation.
2. Eat slowly, and in Portion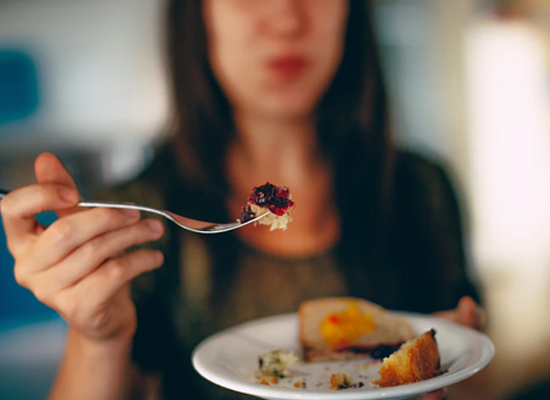 Eating slow is an old and maintained trick for conscious eating. Taste your food and take it slow. The more you enjoy your food, slowly and steadily, the faster it will get digested, and you will feel full with comparatively lesser food. Do not fill your plate all at once. Take small portions, and work on them. Take more if you still feel hungry.
3. Choice of Sweets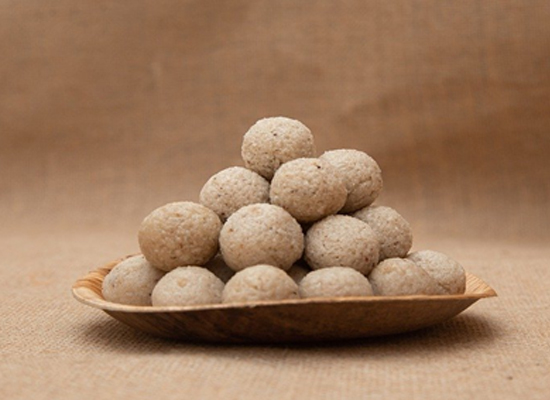 If you are focusing on lower calorie consumption, then pick alternatives to the calorie-filled Gulab-Jamun and Rasmalai. Make fresh suji ka halwa, Lauki ka halwa, laddoos (coconut, besan), and of course kheer. Add jaggery instead of sugar in your home-made sweets. It might not cut the calories, but it will lower the harmful effects of excess refined sugar.
4. Dry Fruits instead of Sweets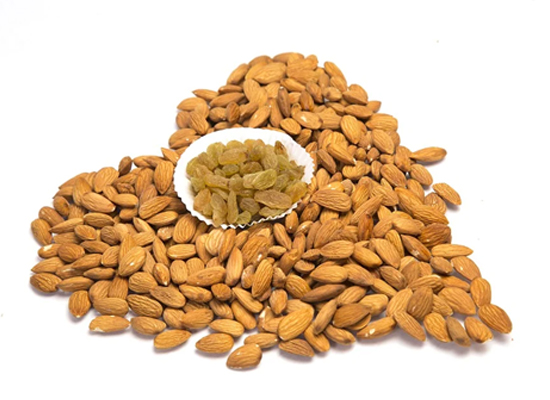 Sweets may not be the best when you are on a diet. Dussehra, Diwali and other occasions are the days when you might receive a lot of sweets and other hampers. Thankfully, many of them would consist of healthy dry-fruits and nuts. So, your job is to make an appropriate choice and pick those while limiting the packages with chocolates, sweets and other snacks.
5. No to Festive Sodas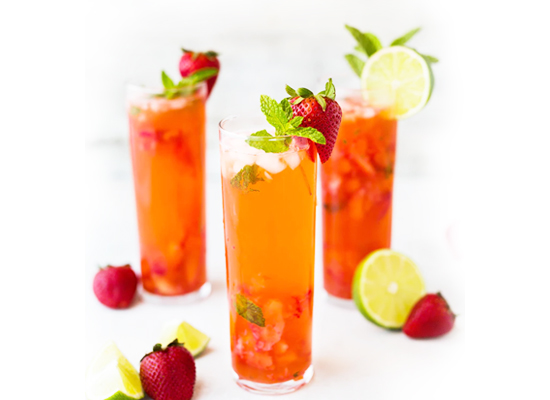 Samosas, Pakodas and a glass full of your favourite carbonated drink. Sounds like a party, right? But, this is the thing that you need to cut short. Say 'NO' to soda drinks. Have desi chai or sharbat instead of that. It will help you a lot in cutting the unwanted calories.
Conclusion
Festivals bring a lot of joy and happiness. Delicious food is one of the things that people get excited for, during this time. But, for the people who are trying to maintain their weight during this time, these tips can come handy and helpful. Also, keep up with your water intake and keep exercising. You will live this time without any guilt. Happy Holidays.