We always watch our sugar, salt, or calorie intake but, do we ever pay a little attention to our protein intake? I am pretty sure not many of us keep a check on our protein intake. Protein is an important nutrient that is found all over the body and performs a key role in keeping the cells in good form.
The consumption of a protein-rich diet gives an instant energy boost that we need to keep going throughout the day. If you are not aware of the incredible benefits of one of the most important nutrients of the body, let me take you on a short ride to introduce the many advantages that you can reap out just by enhancing your protein intake. Let's get started!
A diet rich in protein fills up our stomach for a long time thus curbs hunger, prevents overeating, and helps in weight management
It also reduces the unnecessary craving for specific food
It strengthens our bones, muscles, and teeth
It helps in boosting the immune system. A stronger immune system is the need of the hour as we are going through the tough times of Coronavirus
It promotes better sleep
It speeds up the recovery process after any injury
Now that you know some of the many benefits linked to Protein. You must be wondering the different ways to add protein to a regular diet. There are numerous potential sources of protein people can choose to fulfill their daily protein intake. There is also a misconception that vegetarian meals don't have so many options that contains a good amount of protein.
All things considered, today I am going to debunk this myth by introducing you to a few protein-packed ingredients that makes decadent desi dishes which are an important part of Indian cuisine. Eat them to get all the protein you daily require!
Paneer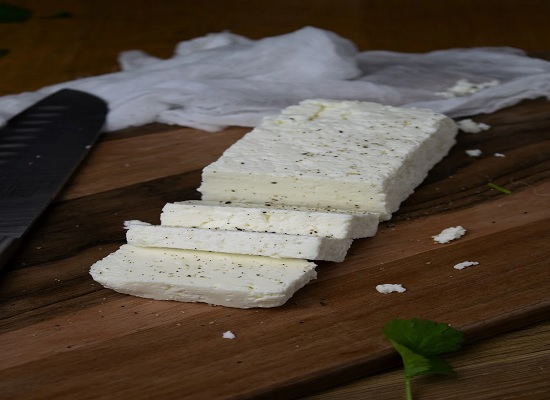 Paneer is a great source to help increase the protein content in the body. It is an important part of the Indian cuisine which is super nourishing & healthy. It is a good option for vegetarians to stock up on protein. It tastes amazing when it is available in its purest form without any chemicals or preservatives. You can make paneer bhurji, paneer capsicum, sauteed paneer or shahi paneer with this one amazing ingredient. Just ensure to either use homemade paneer or order paneer dishes from an authentic food service serving chemical-free, tasty, & healthy paneer meals.
Mushroom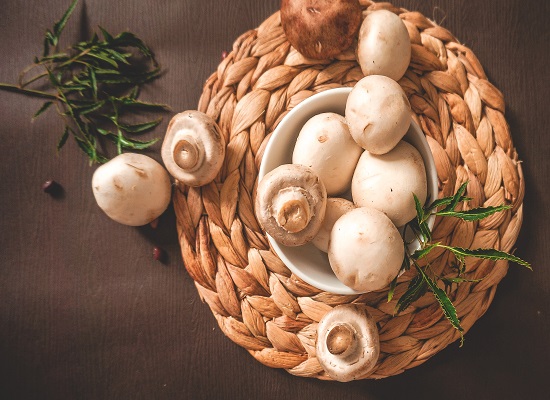 Mushroom is another great plant-based source of protein that is low in calories and has zero fat or cholesterol. Mushroom packs a powerful punch when it comes to keeping your heart healthy, strengthening your bones, gives energy, boost your immune system, and help lower cholesterol levels. You can include mushrooms in your daily diet in many ways because they are versatile and can settle in any preparation like Matar mushroom, Mushroom masala, Kadai mushroom, Mushroom capsicum, Mushroom salad, Mushroom soups, etc. along with other veggies to enhance the experience of the whole dish.
Rajma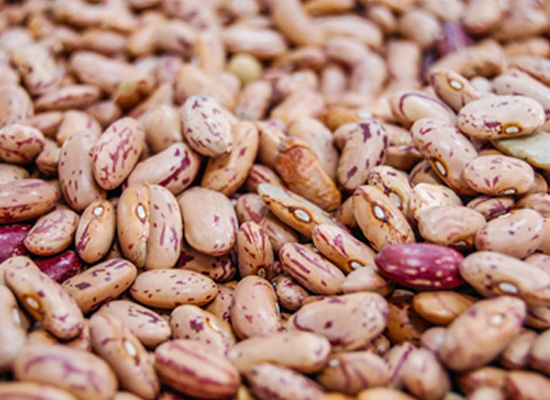 Rajma-chawal has a unique fan base and is an all-time favourite dish in the Indian household. Apart from being delicious, Rajma aka kidney beans are a storehouse of proteins that serves as a good source of protein. Besides being a rich source of protein, it also promotes digestion and keeps the heart healthy. The presence of potassium in Rajma makes it an ideal choice for patients with high blood pressure as well. Rajma makes a great addition to salad and soups too.
Chana Dal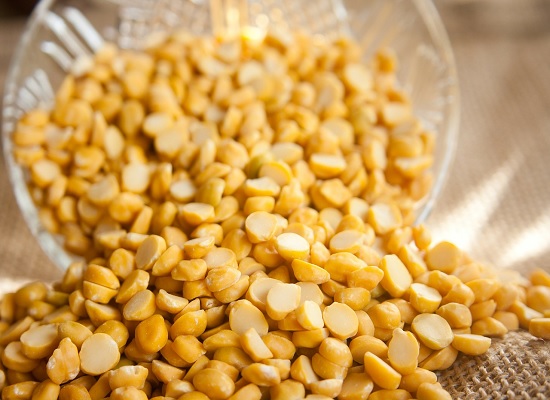 Chana aka chickpeas and Dal aka lentils is the dream team to get a daily dose of protein. They both can be easily found in every Indian household. When mixed, it gives a delicious flavour that fits perfectly when served with hot piping chapatis or rice. This power-packed combo upholds an array of nutritional benefits that include keeping the heart healthy, gives strong muscles, boost immunity, aids in weight loss, etc. If you get bored of eating them together, eat separately as a part of your meal to amp protein intake and other associated benefits.
Matar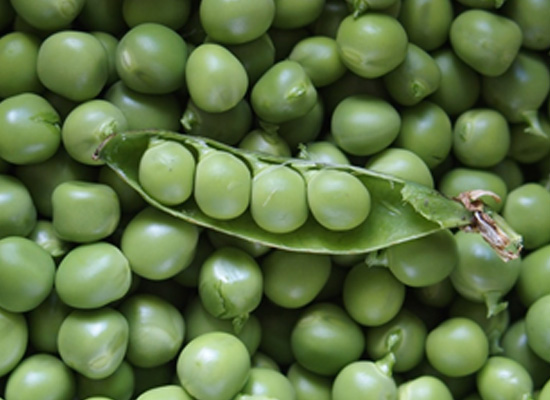 Matar aka Green peas can be added in several ways that enhance the taste of the food and also gives a protein boost to your diet. Matar is also packed with a wide range of nutrients to your diet that benefits your health in so many ways. Not just protein, matar also helps in weight loss, promotes healthy blood sugar levels, promotes digestion, and helps in building immunity too. You could get these amazing health benefits through matar paneer, matar mushroom, or matar pulao.
Final Thoughts
I hope you will remember to get your daily fix of protein through these delicious and healthier ways to increase your daily intake of this amazing nutrient. Though eating protein is beneficial, the secret to a healthy body is eating a well-balanced diet. So, don't just rely on one nutrient to maintain your health. Take all the required minerals, vitamins, proteins, and other important nutrients required for the proper functioning of the body.