Widely used as a fruit and as an ingredient in many Indian recipes, Coconut is highly nutritious and come with an array of health benefits. This tropical fruit has enormous health benefits. The sweet water extracted from the inside of a coconut is a great source of hydration and possess many other incredible benefits as well to maintain overall well-being. How can we not talk about the popular coconut oil that has been in use for years to keep the hair shinier and skin smoother? There are endless reasons to go nuts over Coconut!
Among all the good reasons for Coconut, using its white flesh meat for cooking is my favourite. It can be used in many aromatic dishes to add a nice flavour to savoury dishes. Internet is full of coconut-inspired dishes, however, there are a few of them that stand at the top above all.
Before jumping into some really tasty coconut recipes, let's have a look at some of the many incredible benefits of eating coconut:
It is great for digestions
It is high in fibre, minerals, and proteins that help in keeping blood sugar levels in check and helps in weight loss too
It is also great for oral health by creating protection against unwanted bacteria or infections
It nourishes the skin and improves its texture as well
It boosts the gut health and creates a shield against illness or diseases
Now that you know the amazing benefits of adding coconut to your diet, allow me to take you on a short ride for introducing the most decadent coconut dishes that you should give a try, if you haven't already.
So, what are you waiting for? Let's dive into the tropical world of coconuts.
1. Coconut Chutney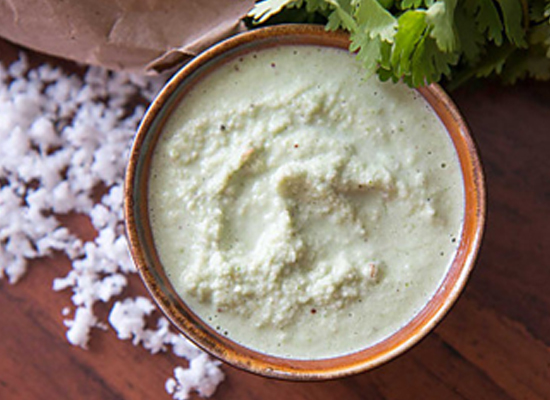 Made with blending fresh coconut meat, chillies, and ginger, Coconut chutney is a delicious and popular South Indian side dish that is a perfect accompaniment for Dosas, Idli, Vada or Uttapam. You just can't miss out on having flavorful coconut chutney when you are having South Indian or main course meal. The best part is – that this chutney stays good in the fridge for 3-4 days so you can pair it with different dishes everyday. I love it the most with hot piping idlis, let me know how you liked to serve this deliciousness
2. Coconut Raita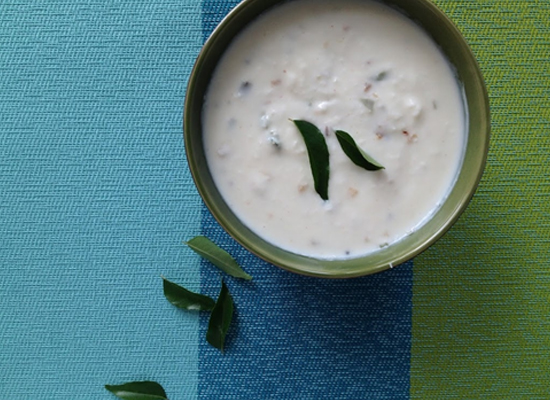 Combine grated coconut with yogurt, water, chilli powder, and toss salt as per the taste buds, and voila!! Rich, creamy, and healthy Coconut is ready within a few minutes. Even if you are an amateur cook, you just can't get wrong with this one because it's super easy and quick to make. You can also add different veggies to make it extra healthy and flavorful ofcourse! And, don't forget to garnish the refreshing raita with coriander leaves or mustard seeds to relish the tempting flavour. Serve it along with biryani or paratha to enjoy an ultimate experience
3. Coconut Ladoo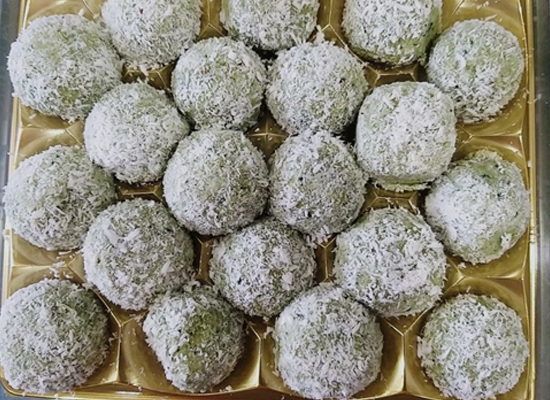 You cannot help falling in love with these soft, moist, creamy Coconuts aka Nariyal ladoos that melt in your mouth. I have a weakness for eating sweets ever since I was a kid. So, my mother used to make these pretty easy to prepare Coconut ladoos to satisfy my sugar cravings. Besides grated coconut, all you need is milk, ghee, cardamom powder and dry fruits to flavor these ladoos. Always use healthy sugar alternatives like jaggery to give a sweet taste to it.
Ensure that you are either eating homemade ones or getting them delivered from an authentic food service like OMKITCHEN that uses 100% pure and fresh ingredients for lip-smacking meals or desserts. Don't forget to try this recipe as the festival season is approaching!
4. Coconut Rice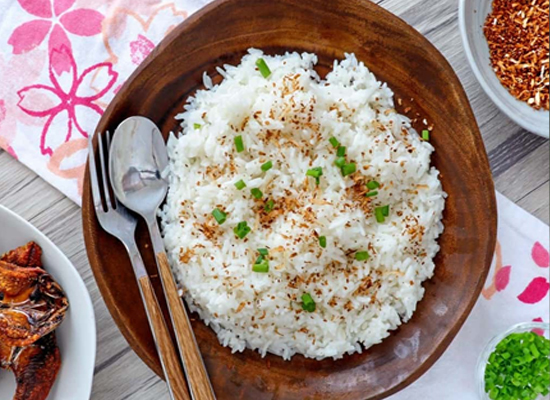 Fairly simple to make, Coconut rice is a popular South Indian dish that is made by mixing boiled rice with fried coconut, cashew nuts, green and red chillies. To be honest I am a huge fan of this recipe because it adds a great taste to the boring rice that we usually eat. You can also add lentils to enhance the experience of the overall dish. Serve it to your friends and family by garnishing it with desi ghee or coriander leaves and drizzle some lemon juice while eating. Pair it with any gravy and fresh homemade raitas to elevate the whole taste
5. Coconut Oats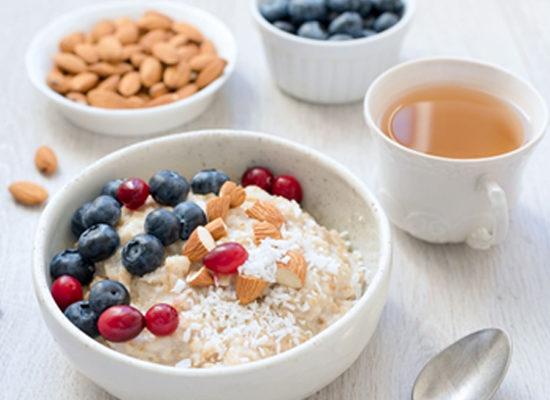 It is yet another healthy and delicious meal perfect for breakfast or evening snacks. If you are bored of the same taste of oats, Coconut oats recipe is a must-try because it elevates the flavour of simple oats and keeps you full for long. It is super quick to prepare and requires minimal ingredients in your kitchen like curry leaves, ginger, green chillies, lemon juice & freshly grated coconut. I usually prefer a bowl of curd by its side. Don't forget to mix it well!
6. Coconut Chickpeas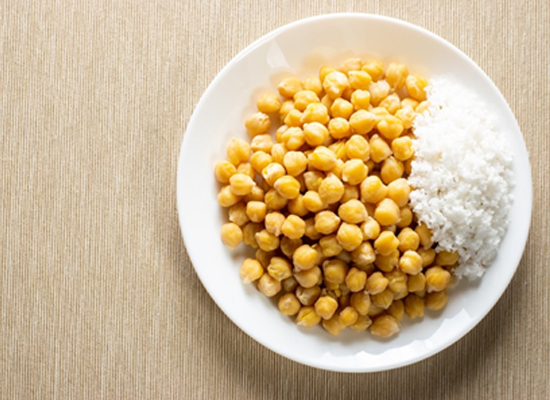 Whenever I am getting late for work, it is the only thing that comes to my mind because it is super easy, tasty, and nutritious at the same time. Just give a good mix to boiled chickpeas, tomatoes, onion, spices with grated coconut and you're good to go. Add more veggies to make it more colourful and healthy. Squeeze some lemon juice to give a sweet and tangy taste to it. Trust me, it's highly nutritious than you think.
Final Thoughts
It's not a new thing to tell that Coconut is an all-rounder. You can be a lot experimental with it because it is can elevate the taste of any dish instantly. Just make sure to combine it with other healthy ingredients to avail the maximum benefits and stay fit. Let me know which Coconut-inspired dish you liked the most in the comments section.