Raksha Bandhan or fondly called Rakhi is around the corner. And, like all of you, I have also started searching for Rakhi gifts for my beloved siblings. No matter how much we fight with our sisters or brothers, the love that we share for each other is unconditional. Right?
As a child, we don't realise how much we love each other but as we grow up, we gradually understand how much they actually mean in our life. They are the one who has always got our back. Someone we can rely upon and take inspiration from. We realise their positive impact on our life and how good it feels just to be with them. I am sure you all could sense the good feeling that I am trying to express here. For those people, who live physically away from their siblings, this is the festival that brings immense excitement of being together, celebrate an unbreakable bond, eat loads of delicious food, and majorly exchange gifts.
As much as I know, we all try our best to come out with the most unique and interesting Rakhi Gifts for our bros and sis every year, however, sharing a box of happiness through traditional sweets is still unmatchable. Know why? Let's find out!
Why Traditional Sweets Are Best Rakhi Gift?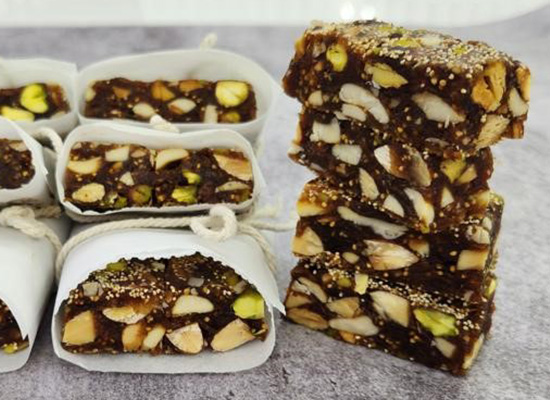 Sweets have always been the top pick when it comes to gifting. No special occasions or events are complete without eating sweets. Although the market is full of a variety of gift options to exchange during Rakhi, however, nothing can replace the traditional means of gifting and sweets are one of them. It brings back a lot of our childhood memories when our grannies used to make sweets at home during the festivities. Traditional sweets are considered the best Rakhi gift for several compelling reasons that blend sentiment, culture, and delight.
Also, there is a range of sweets available with different textures and flavours, so you can choose the ones which are best according to your sibling's taste and preferences. While mass-produced gifts may lack a personal touch, choosing specific sweets that your sibling adores shows your thoughtfulness. They will surely appreciate and value your efforts.
Now that the market is full of plenty of sweet brands and types to choose from, the question is what to choose and how to mindfully choose healthier traditional sweets. Don't worry, we have got you covered!
Why We Should Buy Organic Sweets For Raksha Bandhan?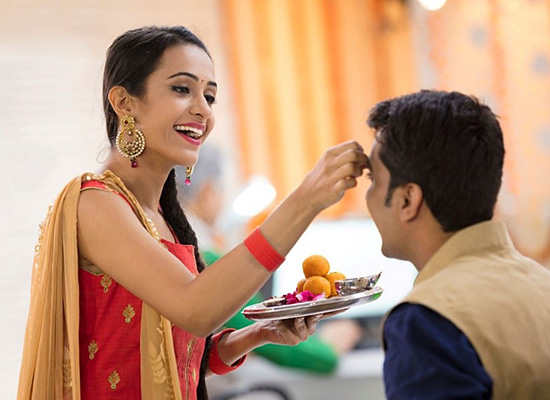 Organic foods have gained immense popularity due to their health benefits and minimal impact on the overall health and community as a whole. So this Raksha Bandhan, take a step towards conscious living by indulging in organic sweets that not only satisfy your cravings but also align with your values.
Here are some strong reasons why you should go for organic sweets this Raksha Bandhan. So let's dig into them one by one!
1. Health Benefits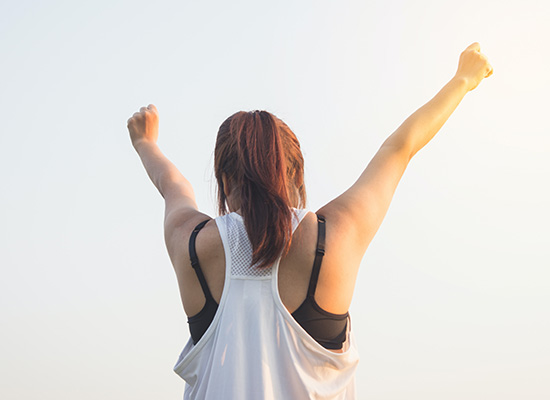 Organic sweets are made from ingredients that are grown without the use of synthetic pesticides, fertilizers, or genetically modified organisms (GMOs). This means they are free from harmful chemicals and may offer better nutritional value, depending upon the brand that you choose.
2. Taste and Quality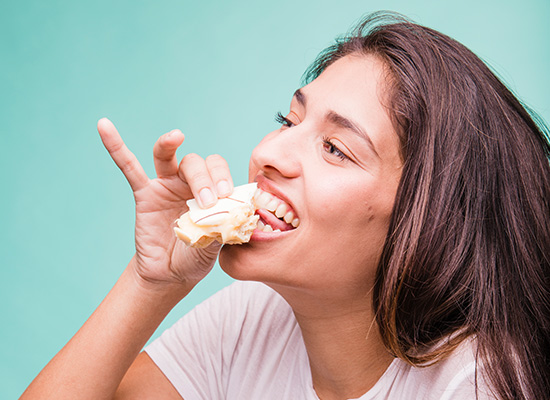 Many consumers find that organic sweets have a more authentic and intense flavour, as they are often made from high-quality, natural ingredients. They taste more homely just like what our mothers or grannies make at home.
3. No Harmful Additives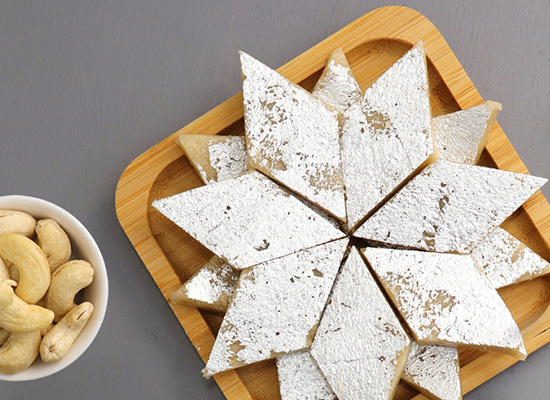 Organic sweets typically avoid artificial colours, flavours, preservatives, and high amounts of sugar that are commonly found in conventional sweets. Choosing organic ensures that you and your loved ones are consuming treats without any chemicals that may wreak havoc on your health.
4. Trustworthy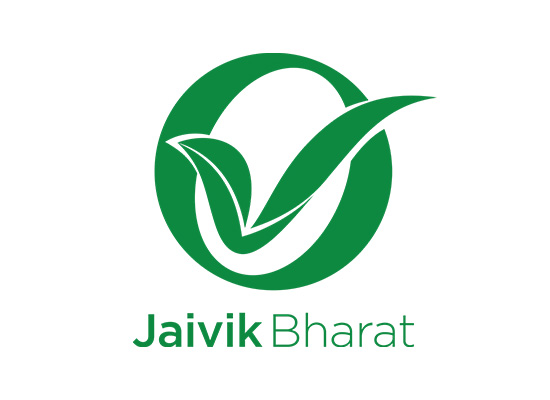 Choosing certified organic produce not only ensures product value but also protects you from any fraud. Thus you can devour sweets without any guilt knowing that the sweets are coming from an authentic source. As a consumer, it is safer to put your trust in an organic certified seal product because the produce was grown under organic standards.
5. Awareness Of Allergies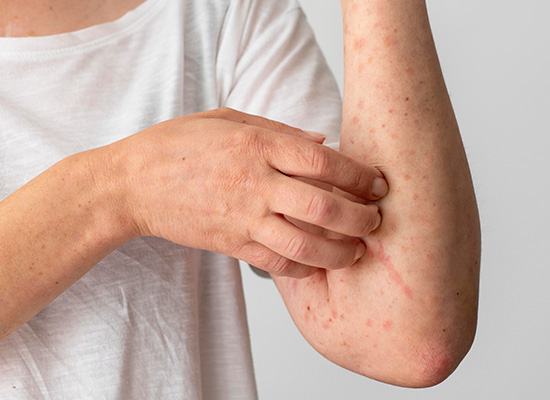 Organic sweets often provide clearer labelling and transparency about their ingredients. This can be especially beneficial if you or your loved ones have food allergies or sensitivities which is not the case with conventional sweets because you never know the ingredients that they put during the preparation of such sweets.
6. Support Local Community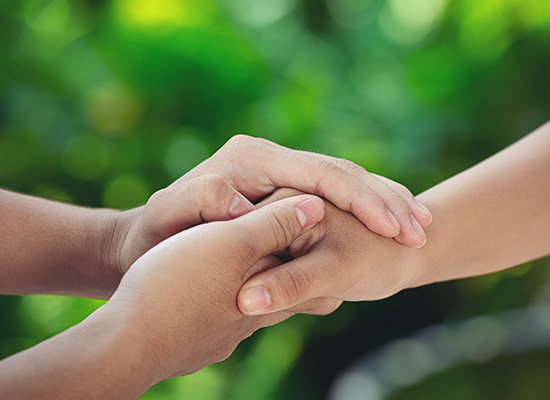 By choosing local organic brands, you support your community as you directly support the local economy. By supporting this business, you create job opportunities and encourage others to do the same. As demand for local organic sweets grows, it can attract more investment into the local food sector. This can lead to increased infrastructure, improved facilities, and a higher quality of products available in the community.
7. Promoting Sustainable Agriculture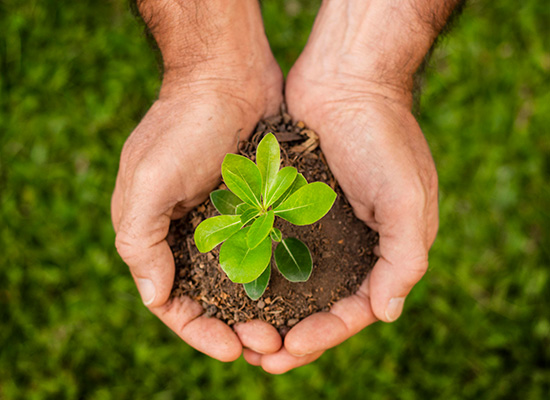 Giving organic sweets for Raksha Bandhan Organic farming practices focus on maintaining soil fertility, reducing water usage, and minimizing the overall ecological footprint. By buying organic sweets, you support agricultural practices that prioritize long-term sustainability.
8. Health-Conscious Choice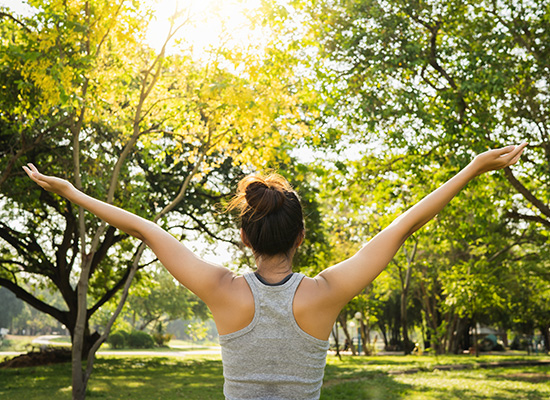 Celebrating festivals like Raksha Bandhan with organic sweets showcases your commitment to making healthier choices for yourself and your loved ones. It is totally the best occasion to help your sibling start a journey towards healthy living.
Final Thoughts
In a world driven by modernity, embracing traditional customs provides a sense of continuity and stability. Gifting traditional sweets encapsulates the warmth and timelessness of these customs. And when it comes to organic sweets, It's a choice that reflects a commitment to a healthier, more sustainable, and more responsible way of living.
Whatever way you celebrate this Raksha Bandhan 2023, gifting something as healthy, pure, and mouthwatering as OMKITCHEN's range of organic sweets is going to be the best pick. Your efforts will surely not go in vain plus giving organic is something that not everyone looks forward to and here's how you can.
Happy Raksha Bandhan to all of you celebrating!