For the fitness lover, bachelors who can't cook, students living away from their home, and mothers who are so occupied with various household chores, the biggest challenge of the day remain to manage healthy, fresh, and tasty food regularly. Lucky are those who are able to find a healthy tiffin service!
Nobody likes to eat junk food on a daily basis. Especially after experiencing the unfortunate times of coronavirus, nobody wants to put their health at risk and seriously fall ill. Of course, the freshness of "Ghar ka Khana" made with utmost love and care by our beloved mothers can't be replaced. We can understand how much you miss homemade food while staying away from home due to work or study commitments.
Fortunately, there are many tiffin service providers available serving lunch and dinner meals, however, finding a healthy one is not an easy task. It can be more challenging if you are looking for absolutely fresh, pure, and healthy meals.
Fret not, because we have got you covered! With some easy tips and tricks, you can actually find a healthy tiffin service provider that you can trust.
This blog will help you to know the points that can be considered before subscribing to any tiffin service that not only provides tasty meals but are also full of health and nutrition.
Let's get started!
Availability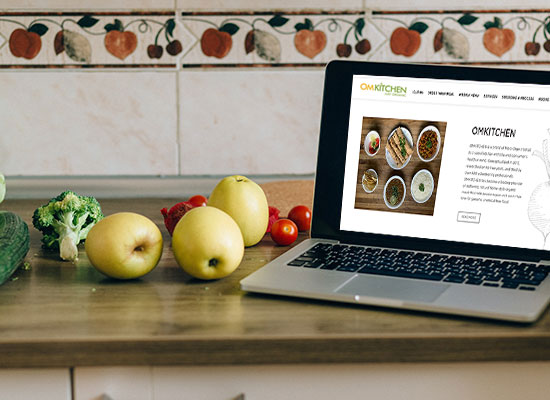 With plenty of tiffin service available, it gets difficult to choose the one that fits your daily food needs. On that note, firstly you need to check the availability of the service. Always give priority to the local ones. The more nearby the service provider is, the more likely it is that the meals will be fresh. This is the best way to cut down the time for choosing and filter out the best nearby tiffin services.
High-quality Ingredients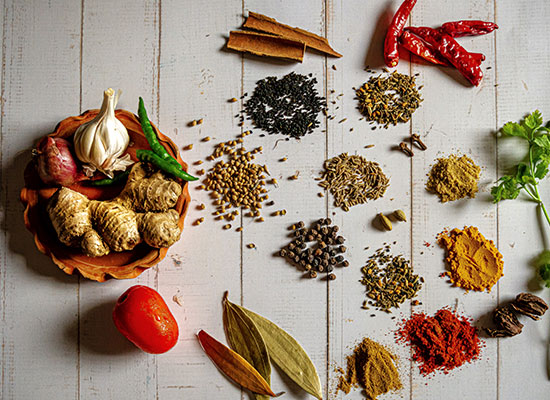 The meals can retain a lot of nutrients and flavour when it is cooked using fresh and seasonal produce. Eating such produce helps to keep your body healthy and provides the body with many health advantages, too. A tiffin service making use of fresh and seasonal produce ensures that there are no preservatives, chemicals, or dyes being used in the food. By doing so, they are also helping to build the local community thus boosting the local economy, which is another great reason to support such services.
Authentic and reliable tiffin service will clearly mention or talk about their sourcing and ingredients through their website or social media presence. If not, contact them and seek information regarding the produce they use to prepare meals to have better clarity. A healthy tiffin service provider likes to be transparent with their customers. This is one of the major signs of trust-worthy tiffin service.
Variety of Meal Plans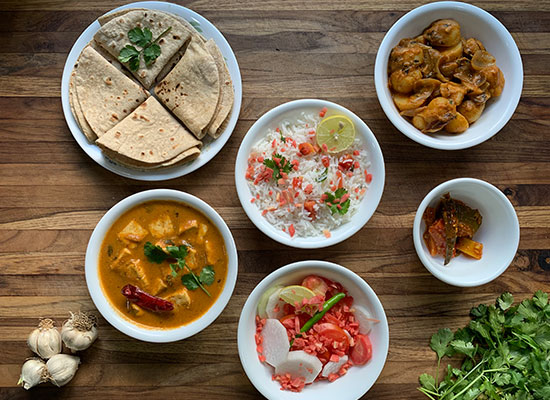 Let's be honest, who enjoys eating the same meals every other day? We're sure that most of you will agree with us. Repeatedly eating the same meals can be boring and restrictive no matter how tasty they are. This is the reason why we have been told for years to take a "balanced diet"
A unique tiffin service must consist of a wide range of meal options so it can leave satisfaction not only to the taste buds but will also ensure that the consumer can get a range of nutrients that are vital for the body to promote good health and reduce the risk of several diseases. For this reason, carefully go through the menu of tiffin services before making a final decision. Always consider those having a wide-range of healthy meal options to choose from. It's an added bonus if they allow you to customize meals!
Safety & Hygiene Practices
A healthy tiffin service also adheres to all safety and hygiene practices from sourcing, preparing, and till the delivery of the meals. These are the important measures that also add to making the meals healthy. Check if the tiffin is dirty or clean or if the salad is freshly cut or not. These small details will help you to know whether to continue the service or give it a hard pass.
At OMKITCHEN, we use modern ultrasonic cleaner for all our raw ingredients that gives the confidence of matching high precautionary and hygienic expectations of our subscribers. Our kitchen facility and office premises are cleaned several times a day, and sanitized/fumigated every second day to ensure complete safety.
Sustainable Food Packaging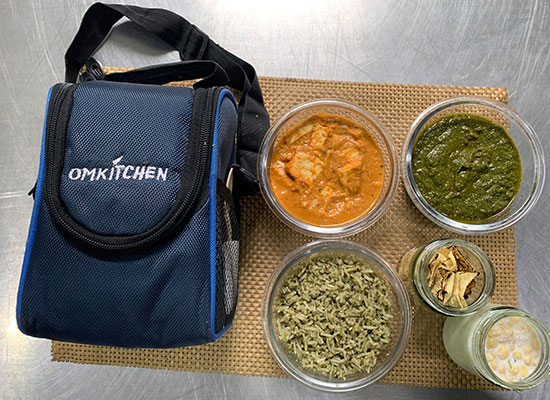 One of the most crucial roles in ensuring food safety is- Packaging. Eating healthy does not only mean eating the food with the finest ingredients but also the packaging. Proper packaging not only keeps the food safe but also maintain its freshness of the food. It is also important to protect food from any contamination during delivery.
Services using glass, stainless steel, and bamboo containers are some of the best practices to adhere to proper food packaging that is better for your health as well for the planet. Refrain from tiffin services using plastic packaging because it can impact our health and the environment of course!
Customer Reviews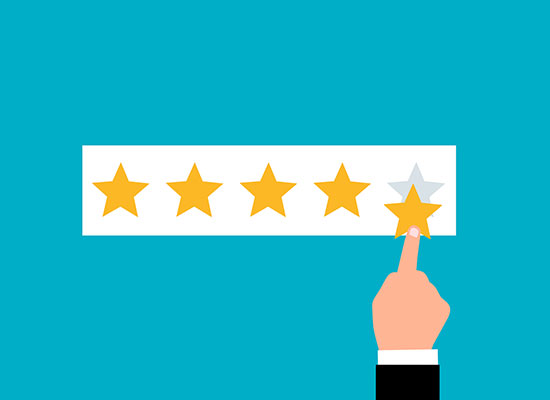 Another great way to check the credibility of any tiffin service provider is through the reviews of their existing customers. You can go through their website to read the testimonials, Google ratings or Google listing reviews. Nowadays most services have a social media presence. Check their Instagram or Facebook to see the comments of other customers.
You can also chat with any customer that you come across online to clear your queries, if any. Most customer reviews are genuine and a good source to rely upon for choosing the meal service.
Delivery System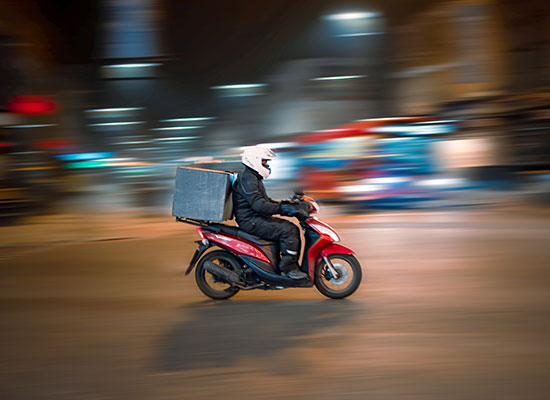 Last, but definitely not least! Besides the food quality and other important measures that we have highlighted above, choose a tiffin service that delivers tiffin on time. After all, who wants to enjoy stale food? The food which is not fresh not only degrades its quality but can also lead to a few common health problems like stomach ache, vomiting, and diarrhea.
A good tiffin service should also have an online delivery portal so that you can order meals and also customize hassle free. They also follow safe food practices so that the food containers remain safe and protected.
Final Thoughts
Healthy eating doesn't mean consuming food that is bland and boring. At OMKITCHEN, we serve 100+ lip-smacking organic meals that are made up of the finest organic ingredients. The best part is- we are budget-friendly so you can easily meet your daily need for nutritious food without spending much of your valuable money! Once you start eating our decadent organic meals, bet there's no looking back. We may sound biased, but the taste of our tasty meals will make you say no to pizza or fries. You just have to choose the best tiffin service like us to enjoy healthy food and ultimately a healthy lifestyle. It's that simple!