The reopening of schools and educational institutions over two years has made it initially tough for the kids as they are used to home-comfort-zone, and slightly for the parents too. Now it's the time to brace your kids for getting back to school as the situation seems quite under control. It's natural to experience excitement or a bit of nervousness about going to school after years away. As a parent, there must be a plethora of emotions that you are going through at this moment.
Whether you have already started or are in the process of preparing your kids for school, ensuring proper nutrition should be the first thing on your list. This is the time to establish some healthy eating habits in your kids so that they get adequate nutrition and also learn the importance of eating healthy as now they leave the comfort of your home and shelter.
This blog will share some important tips that parents can do to manage their child's nutrition as they get back to school and continue to be the healthiest version of themselves throughout the year.
Make Them Comfortable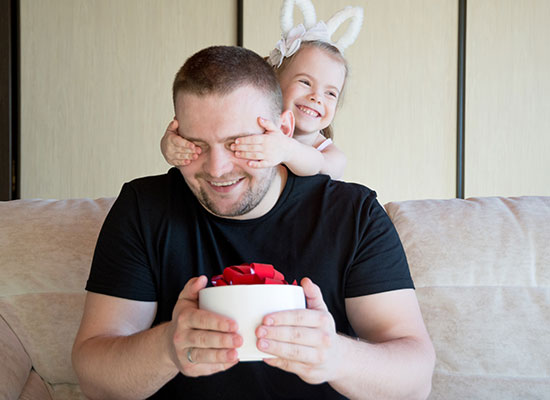 Now that your kids are used to digital classrooms, it will be difficult for them to slip back into the old routine of traditional learning. For this reason, the first thing you need to do is to make them feel comfortable. Sometimes just listening to their heart will help to build confidence in them. Teach them ways to stay protected, maintain hygiene, and dismiss every concern that they have in mind. Mentally preparing children for the classroom environment is the first step to start off their healthy journey back to school
Provide a Healthy Breakfast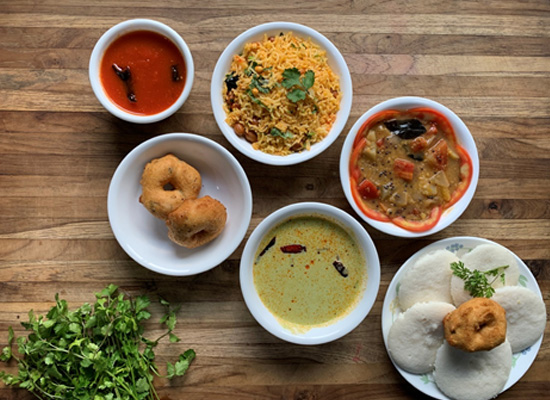 A nutritious breakfast is a great way for a good start to the day. The online learning period has resulted in unhealthy sleeping patterns. Due to this reason, most children are not habitual in eating breakfast. So, it's the best way to take advantage of this period of waking up early morning and indulging in a rich healthy breakfast. If you don't have much time cooking, pick a healthy organic tiffin service like OMKITCHEN serving a range of healthy breakfast options across Delhi/NCR. Trust us, the kids will love it!
Pack Healthy Lunch Box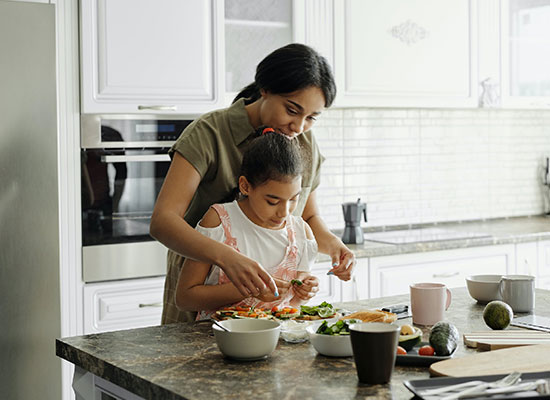 Children can easily have a daily balanced diet through packed healthy lunches. As they tend to consume one of the most important meals of the day- Lunch at school, ensure to pack a healthy lunch on a regular basis to fulfil their nutritional requirement. Include fresh seasonal veggies, lentils, chickpeas, pulses, yoghurt with whole-grain Chapati. If your child is a fussy eater, experiment with the food to increase the daily intake of veggies in their diet in other fun or tastier way.
Try to have dinner together with your kids to make them understand the importance of healthy eating and encourage them to follow the same.
Choose Right Snacks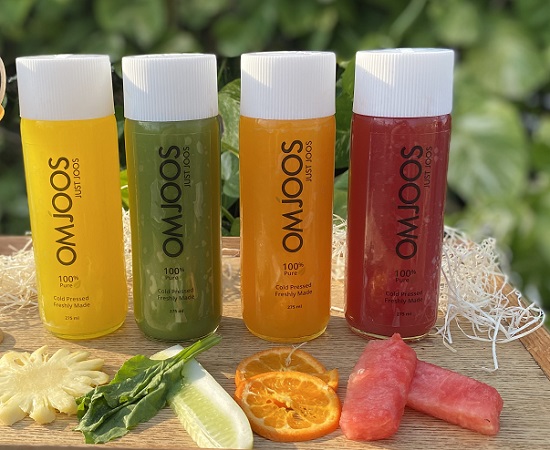 We know that you can easily manage the sudden hunger strikes of these little monsters back at home. But, now for the time, they will be at school, it's easier for them to get distracted and indulge in processed food or flavoured tetra pack juice that has little or no nutrition to offer.
Considering this, we would suggest you pack some healthy summertime snacks for kids that they can have to keep hunger pangs at bay without compromising their health. Refreshing juices, veggie salad, dry fruits, buttermilk, and fruit salad are some of the healthiest snacks that they can have to stay full for a longer period.
Establish Nighttime Routine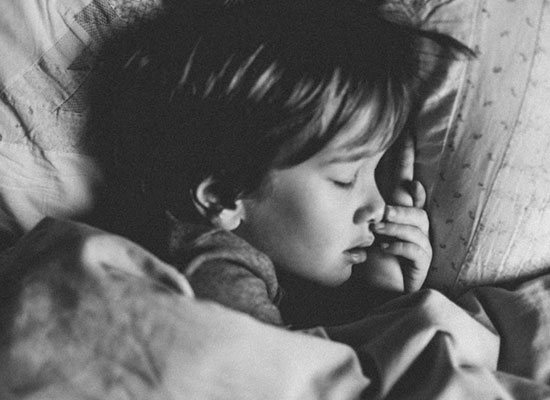 Leave the kids, even the adults have developed poor sleep cycles while working from home. Our screen time has increased and the mantra "Early to bed and early to rise" is long lost. Isn't it? As the kids are getting back to normal, it's the best time you can fix your sleep schedule along with your kids.
We all know that missing sleep can lead to varied health problems like obesity, poor concentration, stress, lethargy, and so on. It's crucial for the child to sleep on time so that they wake up the next day with better mood or energy levels. And, the same goes for all the parents out there too!
Check with Faculty For Feedback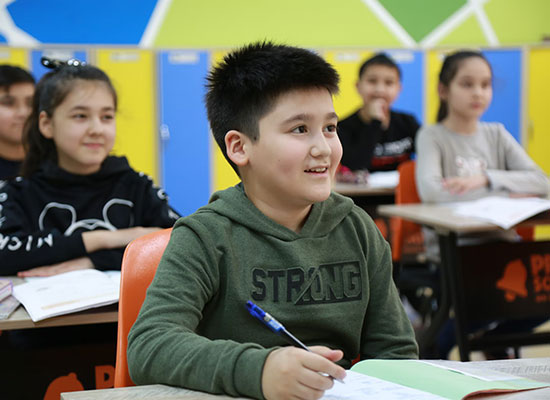 Kids are very much influenced by their faculties. They tend to follow what they have been taught at school from an early age. Games, activities, and other fun sessions conducted by the school for kids can be a great help to make them learn the importance of good nutrition. It's a great idea to ask the faculty of your child if they are including these things in the study plan. This feedback is vital for you as a parent also to know how your child is learning, staying stress-free, and enjoying the new journey once again.
Final Thoughts
There's nothing wrong to feel overwhelmed about this situation. As a parent, you would want to control everything to make the process easy for your kids getting back to school. So, while you take care of everything to keep your child safe and away from any disease or illness, make sure you provide your children with the right balance of nutrition which also plays a big role in keeping them healthy and protected from several diseases. Hope the above-mentioned tips will help you to make the best out of the little monsters! All the best