Image Source:Pixabay
Eating healthy is not easy, and we know that. It takes a lot of dedication, hard work and sacrifices to give up on your favourite foods, tastes that mostly constitutes the junk and high calorie, high carb foods. And when you start preparing for that great weight loss, you tend to try a lot of different diet plans and tricks. Mediterranean, paleo, ketogenic and much more. Different plans work for different people in a varying manner. The ultimate goal of each one of them is to eat clean.
Clean eating is important, it is natural and beneficial for the body and if you are someone who has planned to eat good, safe and healthy food in 2020, then keep reading. This whole article is something of your benefit.
Of all the different diet plans, we today will be discussing the most natural and the easier one. The concept of a plant-based diet, and why it is beneficial for the human body. We also will be discussing some inspiring stories from around the world. Some facts and some people who experienced a change in their lives with a plant-based diet.
What is Plant-Based Diet?
A plant-based diet is a practice of abstaining from any food that is not coming from plants. Plant bases diet is a diet consisting entirely plant-derived food like vegetables, legumes, seeds, pulses, nuts and fruits etc. Usually, people prefer to eat a combination of diets during their regular days, to accumulate all the nutrition, or maybe just because of the variety of tastes in their foods. Non-Veg foods are very well known for proteins for humans. Whereas, the plant-based diet is considered to be a practice of focusing on gathering all the nutrition mostly or entirely from the plants. No animal products are allowed to be consumed in a plant-based diet.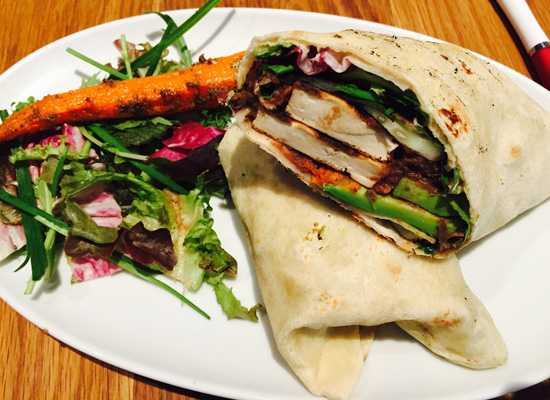 What to Eat, what Not to Eat in a Plant-Based Diet?
Many people confuse the basic concept of plant-based with semi-vegetarian by including some amount of animal products such as meat and fish. India is an agricultural and primarily a vegetarian nation depends mostly on plant products but also, there is a lot of consumption of dairy products like milk, butter and cottage cheese.
While following a plant-based diet, you are not supposed to eat anything that does not come directly from a plant, including dairy, processed foods, packaged foods,
Foods to Eat On a Plant-based diet
Fruits
Vegetables
Legumes
Pulses
Seeds
Nuts
Whole grain flour
Plant-based milk (almond milk, oat milk etc.)
Foods Not to Eat On a Plant-Based diet
Processed food
Fried food
Foods with excessive sugar and salt
Vegan snacks that are not plant-based or healthy
Baked goods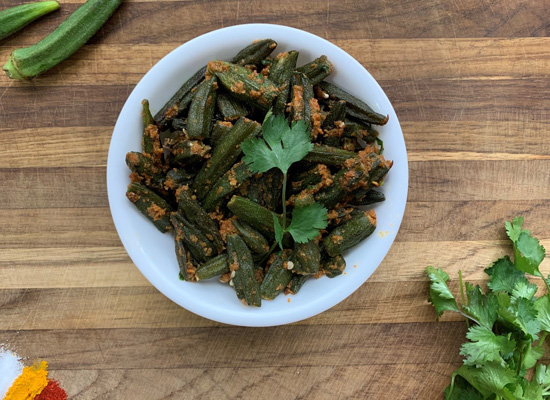 Benefits of Plant-Based Diet
The plant-based diet has inspired a lot of people to lead a healthy and fit lifestyle. If you will talk to a person who has suffered for a long part of their lives before turning completely to a whole food plant-based diet. He/she will be overwhelmed to tell the difference it has made into their bodies. People who went through the phrases of obesity, joint pains and eating disorders when opted for a plant-based diet and ate a completely whole food diet, felt a positive change in their lives. Your body goes through a less hormonal and chemical treatment through a plant-based diet, you eat less or no fast food and feel better.
Inspiration is the best thing to start anything new, we have gathered up some really helpful ones of the all. Let's have a look.
Virat Kohli, one of the most celebrated actors of the country quotes that he never felt better before he turned his diet into a complete plant-based one. He shares that he feels more active productive and does not miss eating meat and dairy.
Bollywood celebrities like John Abraham, Sonakshi Sinha and Shahid Kapoor also follows a plant-based diet and we of course can bet on the healthy bodies they have.
No just that, the story of Siddharth and Nidhi is also an Inspiration for the people who are fighting the adverse effect of obesity. In mid-20s when Siddharth was diagnosed with high cholesterol, him and his his wife Nidhi decided to go plant-based. Now after 2 years they both have lost approx. 30 and 11 kgs weight respectively with a controlled level of cholesterol in Siddharth's case.
Did you know that the Oscars, 2020 went plant-based? The menu for the Governors Ball, a glitzy event held immediately after the Oscar ceremony was 70% plant based.
Such anecdotes are inspirational, and can convince anyone who is willing to work on their bodies towards better heath.
Now, here are some other noted benefits that can be taken while following the whole food diet.
Fights Inflammation
Prolonged inflammation in your body can be harmful and can lead to arthritis in longer terms. Consumption of more fried, processed and packaged food can cause the feeling of inflammation in your body that also can damage the body cells.
When you lead a whole food plant-based diet, the important vitamins, mineral and phytochemicals will flush down a d neutralize the effect of inflammation and also help in keeping them healthy and active.
2. Maintains Healthy Weight
Excessive weight is a phenomenon that brings many problems along. Inflammation, hormonal imbalance, cardiac problems and more. Nobody likes to be in such conditions.
A plant-based diet is the easiest option to maintain a healthy weight as it removes the foods with heavy calories and fats from your diet, thus making you follow a nutritious, healthy diet.
3. High in Fibre
Your gut health makes the most contribution to the level of your immunity. While talking of gut health fibre comes first. Fibre helps in maintaining good gut health and we all know that plants are high in fibre.
Thus, eating high fibre plant-based foods will help in boosting your immunity which is very necessary to prevent diseases.
4. Reduces the Risk of Other Diseases
When you follow a good diet with a combination of an active lifestyle, it definitely will help you in preventing all diseases, including cancer, heart diseases etc. Food coming from plants is said to be the safest kind and it can help us avoiding many chronic diseases.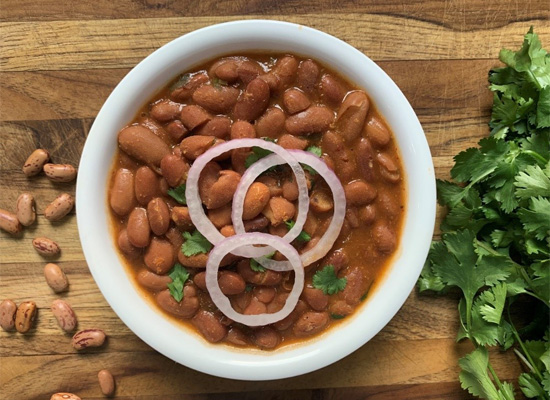 Conclusion
Plants based foods are full of variety, taste and flavour. You can choose from several options, get creative a prepare the best treats out of the whole grains, fruits and vegetables. Pulses and legumes are of course the staple diet to Indian households. It is necessary to ensure that plant-based foods are healthy and not fried or processed. A plant-based patty is not the healthiest form of food.
When you order from OMKITCHEN you order a wholesome meal full of taste and nutrition that is prepared by keeping your health in mind. If you are someone who is following a plant-based diet or even planning to then you easily can depend on OMKITCHEN for a lunch including whole grains, organic vegetables and fresh salads right on your plate. Along with chemical-free food, you can easily follow your fitness regimen, that too plants based.