The organic food industry has been booming ever since people made the move to become more conscious post-pandemic and it's about more than what they eat, it's about what goes inside the food they eat, says an article published by The Print. There is a surge in people investing in healthy and clean food that supports their health in long run inside out, which is fundamental to life.
As the demand for organic food products gradually increases the market becomes more readily available when it comes to organic products. Before diving deep into the article, we would like you to know a few major benefits of consuming organic produce over conventionally grown produce: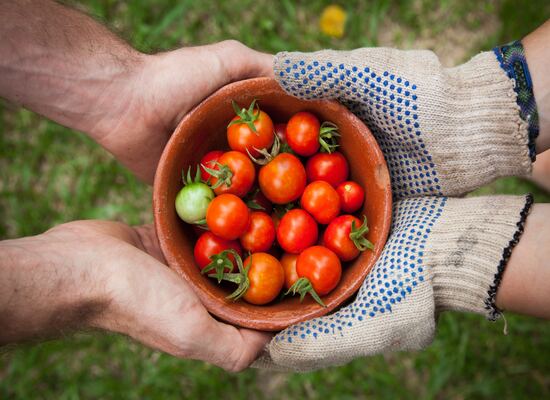 Since there is no addition of chemicals in organic farming, it cuts down on soil pollution and water contamination
The produce tastes better than produce grown conventionally because there is no addition of pesticides or any sort of chemicals during the natural growth process
Organic food upholds the ability to boost the immune system because it possesses more nutritional value
It is of higher quality and also a great source of iron, magnesium, vitamin C, and other important nutrients required for bodily functions
By buying organic produce, you encourage others to support "Organic Farming" which is not just beneficial for the health but for the environment as a whole
Now that you understand the incredible advantages of consuming organic produce, it's time for the truth. Mainstream markets and supermarkets are loaded with products labelled as "Natural" or "Chemical-free". Although you are always open to using your best judgment before adding the food items to your cart, picking the products with a certified organic label is certainly a safer and better choice.
This is because an organic certification ensures that products are manufactured while adhering to organic agriculture standards throughout processing, production, packaging, and marketing. It ensures that the product is grown without any chemical fertilizers, pesticides, or hormones.
Through this blog, we will guide you to understand the value of choosing certified organic produce. Without any further ado, let's dive right in!
1. Certified Organic Produce Can be Trusted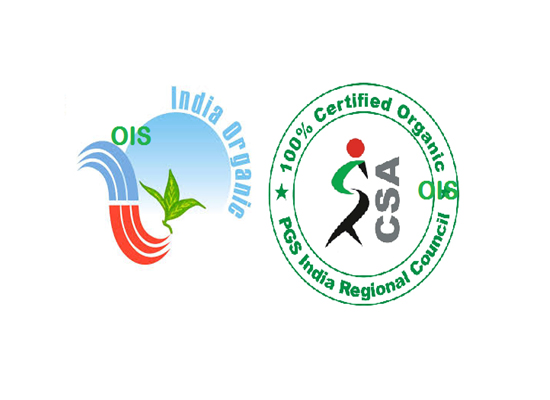 Image source: agri.uttamkheti.org
Choosing certified organic produce not only ensures product value but also protects you from any fraud. As the organic lifestyle is trending upwards, the market is becoming readily available with plenty of products labelled as natural or free from chemicals that might or might have not been certified. This includes farm fresh produce, canned F&B, cosmetics, beauty personal hygiene, cleaning, and many other products. They may try and influence your purchases through a plethora of other market sprinkle terms.
At present in India, two types of certification system exists namely
National Programme for Organic Production(NPOP) Third Party certification system which is governed by APEDA
PGS-INDIA certification system
Therefore, as a consumer, it is safer to put your trust in an organic certified seal product because the produce was grown under organic standards.
2. Certified Organic Produce has Better Nutritional Value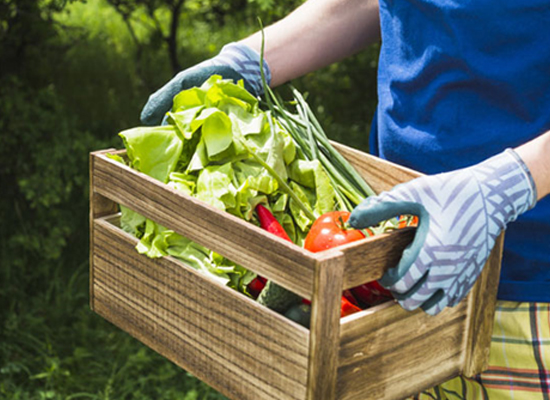 Investing in certified organic produce is a better choice because they contain more antioxidants. A study published in the Journal of Agricultural and Food Chemistry states that organic onions have about 20% higher antioxidant content than non-organic onions.
Using a certified seal ensures that they are grown without the addition of any colours, preservatives, additives, or any other ingredient that may impact their nutritional value. It possesses a better quality and taste of course which is better for your health. By choosing certified products you are putting your health first and making a more informed purchase.
3. Certified Produce Helps Support the Environment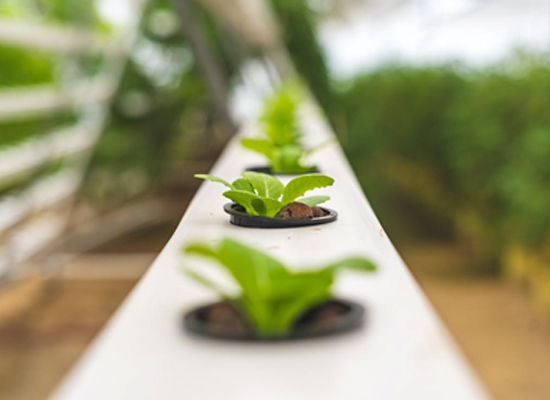 According to National Centre for Organic and Natural Farming, organically grown produce is a sustainable practice that promotes a safer, healthier future while maintaining ecological balance. With the ever-evolving changes in our environment, supporting organic farming and consuming organic produce is certainly one of the most effective ways you can help our world.
According to the FiBL survey 2021, India holds a unique position among 187 countries practicing organic agriculture, which is a major increase in organic farming in recent years. It is important to understand the alarming call of nature and follow more sustainable practices in our lifestyle.
4. Certified Organic Consumption Contributes to Employment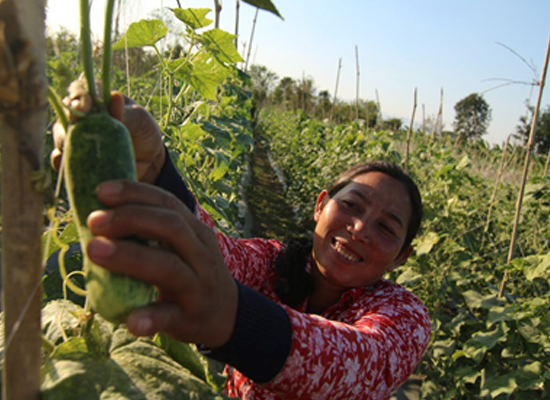 You will be glad to know that when you support certified organic produce for the betterment of yours and the planet, you are also assisting the farmers and their families. You are doing a great part not just for the environment but also for uplifting farmers who are strictly adhering to the agriculture rules and protecting the local ecosystem.
For those of you who don't know, organic farming is more labour-intensive. Therefore, more farmers are required for this type of farming and generates more employment. This small step can help a lot of farmer families have a better quality of life.
5. Certified Organic Support Humane Treatment of Animals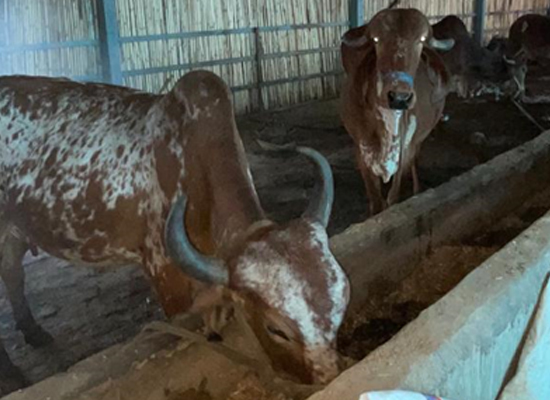 The ethical treatment of animals is one of the major principles of organic farming. The animals are given a higher standard of living in which they can live with ample access to shade, shelter, and pasture.
Unlike conventional farming, the animals don't suffer and are kept in natural conditions. As a result, animals are healthier, and happier, and do not get exposed to chemicals or pesticides. They live in "cage-Free" living conditions.
Final Thoughts
Every product that claims to be organic must comply with the relevant certification. To ensure the authenticity of consuming high-quality organic produce you need to look for a certified label. Don't be fooled if the produce has written natural or chemical-free over it. Instead, carefully check the packaging and do your research beforehand.
OMKITCHEN takes immense pride in using certified organic produce which undergoes regular lab testing. This leaves no chance for consumers to rethink the quality, purity, and taste of the lip-smackingly delicious organic meals. It's all organically certified, tasty, and homemade – just the way you like it!
Visit https://www.omorganickitchen.com/organic-produce-lab-test-reports/ to check of the lab test reports of our organic produce, don't delay fulfilling your daily food needs with us!